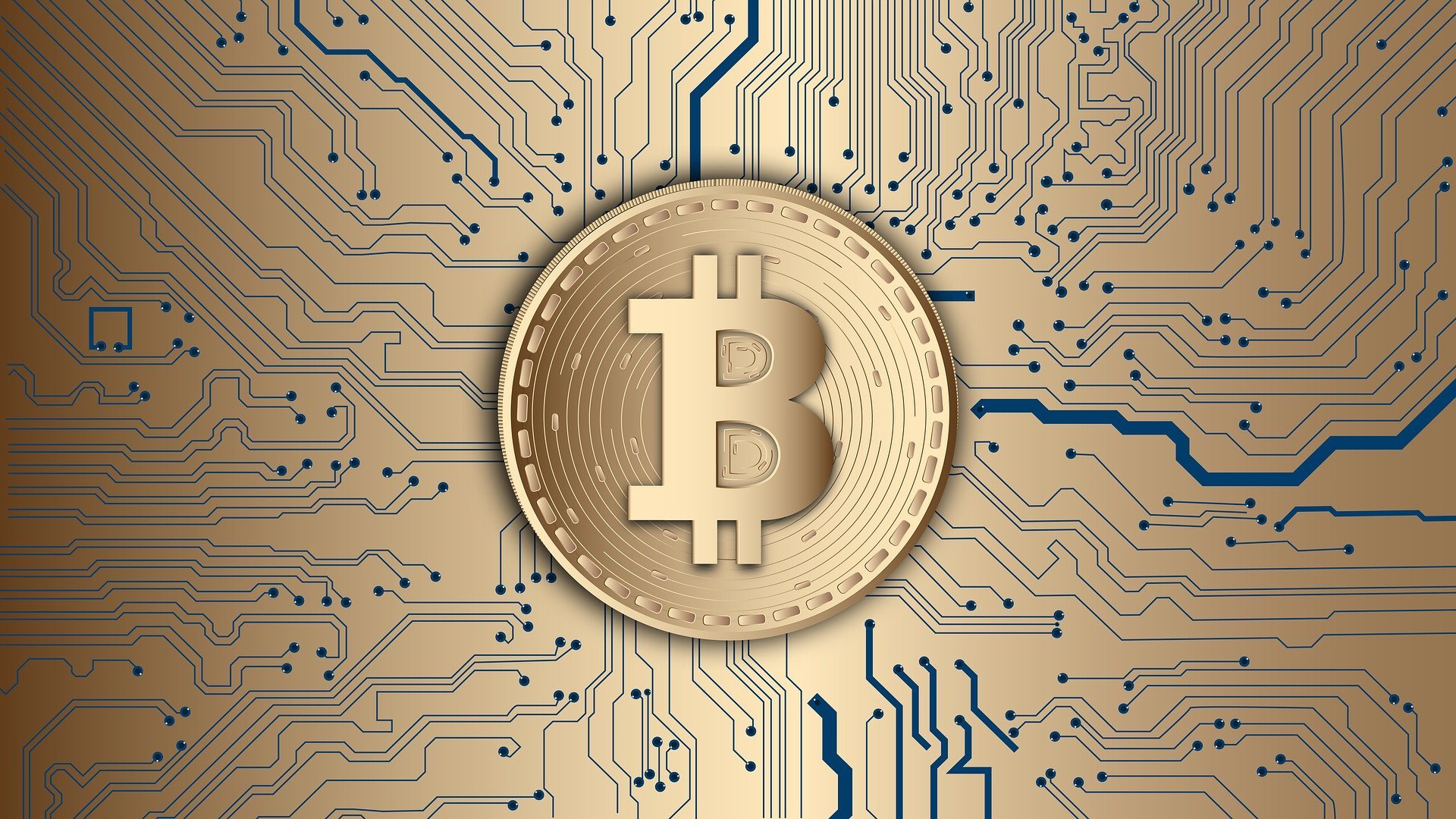 An important crypto analyst warned about the fact that this could happen before Bitcoin's price explodes. Check out the latest reports about this below.
Bitcoin price prediciton – BTC could involve a surprise
Bloomberg Intelligence's senior macro strategist Mike McGlone is warning that Bitcoin (BTC) has a chance of plummeting to prices not seen since 2020.
McGlone said that Bitcoin is still up nearly 4x from when the Federal Reserve started rapidly expanding the money supply during the COVID market collapse.
"The analyst says that with liquidity drying up and rates going higher, a mean version back to where its rally started at about $7,000 is not out of the realm of possibility," the Daily Hodl notes.
That would be a near 75% decline from BTC's current price of $27,369 at time of writing.
McGlone stated the following:
"[Bitcoin's] enduring patterns of booms on the back of liquidity and busts when it's removed that tilts our directional bias for Bitcoin toward respecting the down-sloping 52-week mean. That the Fed has tightened twice despite a bank run may show the central bank's tenacity. Slumping copper and cryptos appear to be heeding the warning and contrast notably to the resilient stock market."
Bitcoin prediction for June
A widely followed crypto trader says king crypto Bitcoin (BTC) may fall further in June before rebounding.
Crypto analyst Justin Bennett tells his 112,600 Twitter followers that $25,000 might be the next stop for BTC.
"BTC is still catching a bid at $26,560, but if this level fails, $25,000 is next.
While many will bid $25,000 for a macro long, I think we see lower in the coming weeks.
Something like this is my base case but may be tweaked as things unfold."
Diving deeper into the situation in a new blog post, Bennett says he is bearish on BTC for now.
"Bitcoin is once again testing the $26,560 key horizontal support after getting rejected from the mid-March trend line at $27,500…"