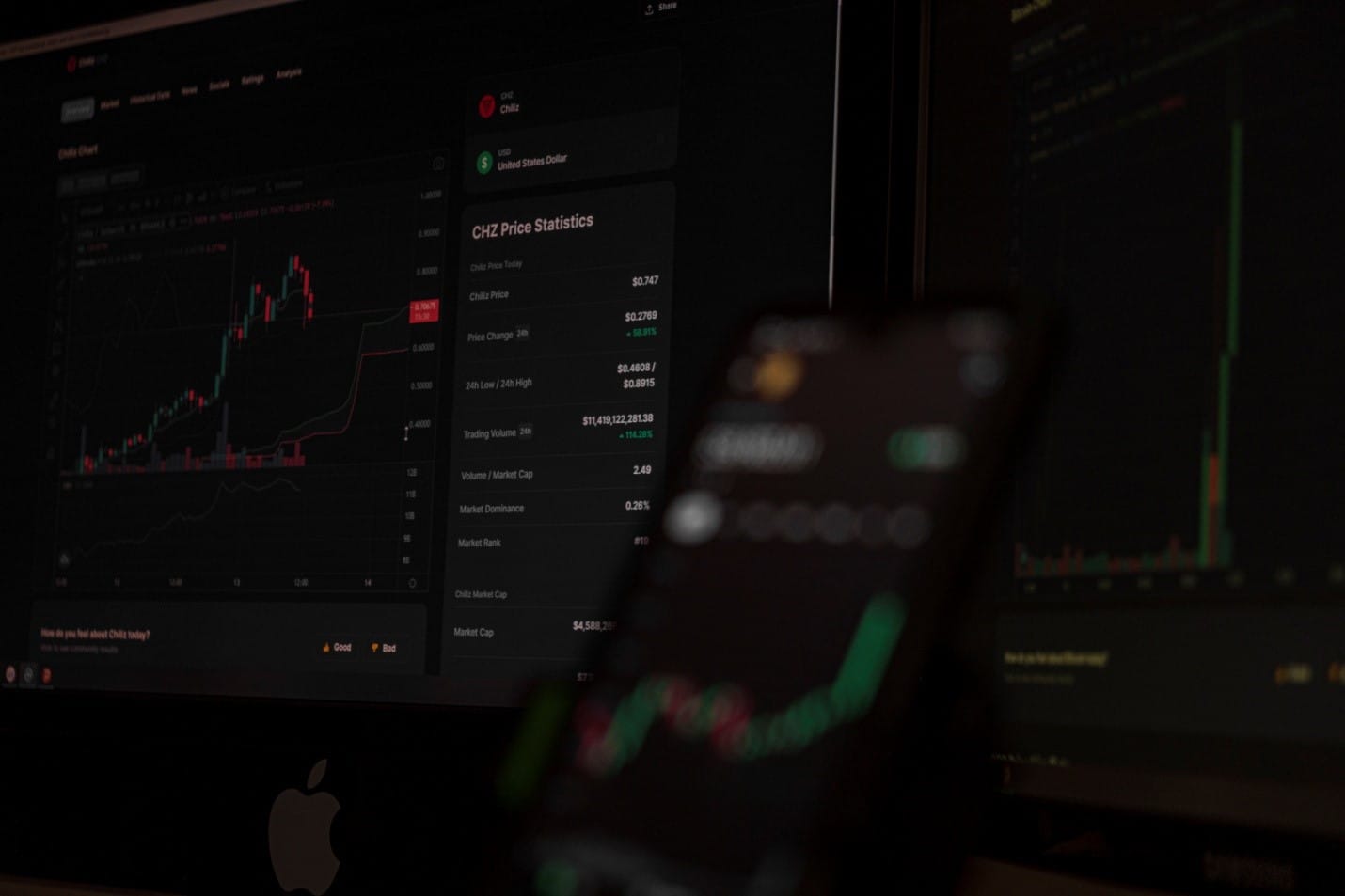 There are all kinds of predictions about the price of Bitcoin these days, and the latest one is addressing what could happen to its price in case history plans to repeat itself. Check out the latest reports about this.
Bitcoin's price could see new moves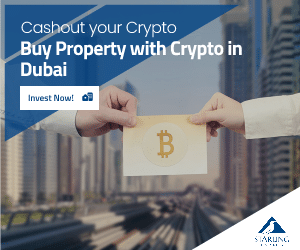 It has been brought to attention by a well-known crypto analyst that Bitcoin (BTC) may experience a market correction before the year ends.
Rekt Capital, a trader who goes by a pseudonym, has warned his 352,800 followers on X, a social media platform, that Bitcoin may drop to $20,000 this year if it follows a pattern that occurred in both 2015 and 2019, which were pre-halving years. I
n his tweet, he mentioned that Bitcoin has a history of revisiting the macro higher low (blue circle) during its pre-halving period, which may happen again in 2023.
According to an expert, Bitcoin may have a chance of returning to its previous high of $20,000. This is because there is a gap in trades that was created by the Chicago Mercantile Exchange (CME) in that price range.
The expert suggests that if Bitcoin continues to form lower prices, it could fill in the CME gap at around $20,000 either later this year or early in 2024.
Additionally, the expert notes that Bitcoin has dropped below the 50-week exponential moving average (EMA), which may indicate a potential dip in price. The last time Bitcoin rejected from the 50-week EMA, it experienced a 20% retracement.
If history repeats itself and Bitcoin were to reject 20% from its current point, the price could drop to around $21,000. This area coincides with the daily CME gap.
According to the trader, his forecast of a decrease in Bitcoin's value may not be accurate if BTC manages to surpass a crucial price point in the near future.
He explains that if BTC can overcome the Lower High resistance, which is marked in black, it could potentially reach a breakout of approximately $31,000. However, until this occurs, there is still a possibility for further decline.
As per the trader, Bitcoin is unlikely to revisit the $31,000 threshold until after the next halving event, which is scheduled for April 2024. The halving event will result in the reduction of miner rewards by half.
The trader also predicts that there will be a parabolic rally following next year's halving event, which will result in BTC prices going beyond $65,000.
The trader suggests that if $31,000 was the top for 2023, then it will take months to reach that price again, only after the halving. However, during the pre-halving period, BTC could retrace from the current price.
After the halving, BTC would break out much higher from current prices.