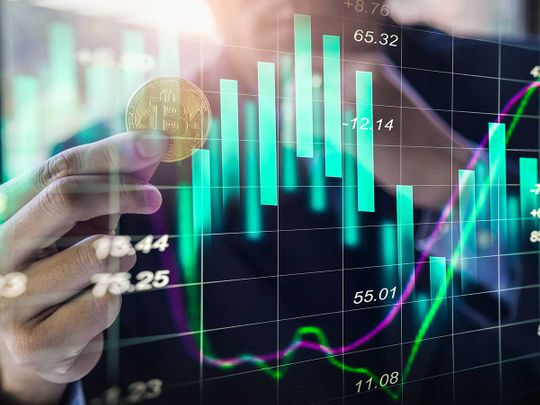 It's been just revealed that this specific crypto sector is the next big thing. Check out the latest reports below.
Macro expert Raoul Pal said recently that he is keeping an eye on investments that he describes as "utter insanity" because they are part of the next big trend.
The NFT market
In a new blog post, he said that he's dipped his toes into the non-fungible token (NFT) market with his purchase of a Bored Ape.
According to Pal, NFTs like the Bored Ape Yacht Club (BAYC) collections are the beginning of a new trend of social tokens, or crypto assets representing shares in communities.
"My view is that the future lies in social tokens and that was the way forward. You start with NFT communities (the Thousand True Fans model) and then built out a social graph. I had heard about the potential social token around BAYC so that got me focussed, outside of the glamour of the news flow."
He also made sure to explain that he thinks social tokens will be eventually integrated into many different facets of society and economies.
Pal said that BTC could also be boiled down as a social token, just with a different community and different features.
"I BELIEVE in social tokens as Universal Basic Equity and the future of culture and community, municipalities and charities, of business models and economies. After all, BTC is just a social token with unique attributes and all of these social tokens work for the various models of digital sovereign states, which is where I think we are headed…"
There are all kinds of optimistic predictions about the prices of digital assets these days.
How high can BTC go
A popular crypto analyst known in crypto circles for correctly predicting Bitcoin's massive 2018 meltdown says BTC is actually in a "historical bull market" despite trading in a wide range for months. Check out how high BTC can go in our previous article.