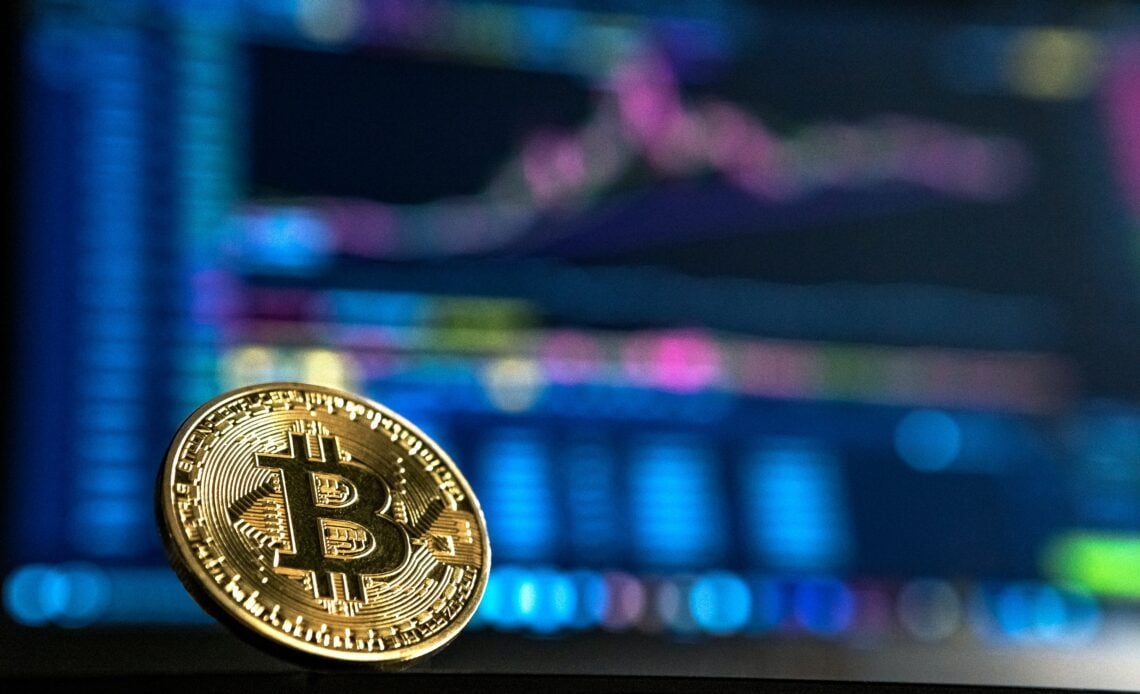 Despite the massive drama that took place in the crypto space recently regarding FTX, there are still various optimistic predicitons about the price of digital assets. Check out the latest reports about the crypto market and the bearish trend.
This will push crypto market out of bearish trend
Crypto veteran Jesse Powell is weighing in on the state of the industry following the collapse of FTX, giving a prediction for what will propel the space out of its bear market.
In a new interview on the Bankless podcast, Powell said with billions of dollars now gone and a reputation to repair, the industry will need time to recover from the FTX debacle.
The Kraken founder says that the Bitcoin (BTC) halving, which will likely take place sometime in the first half of next year, could be the next bullish catalyst for crypto markets.
"It's just a massive hit to lose $10 billion in capital from this industry. To have that just stolen away, that could've gone to great stuff and moved this industry forward. So that's going to take some time to recover from."
He continued and said the following:
"Obviously, prices are depressed as a result of all this as well, so I think we're going into an even deeper bear market winter. It might be protracted, we don't have another Bitcoin halving until March 2024. It's going to be some time, and I think that's sort of the next kind of big event that might cause us to bounce out of a bear market."
Powell also said that bad actors and unfortunate events would continue to happen to crypto, but he remains bullish on the long-term prospects of the industry.
Check out the original article posted by the Daily Hodl in order to learn more news about this. Stay tuned for the latest info from the crypto.