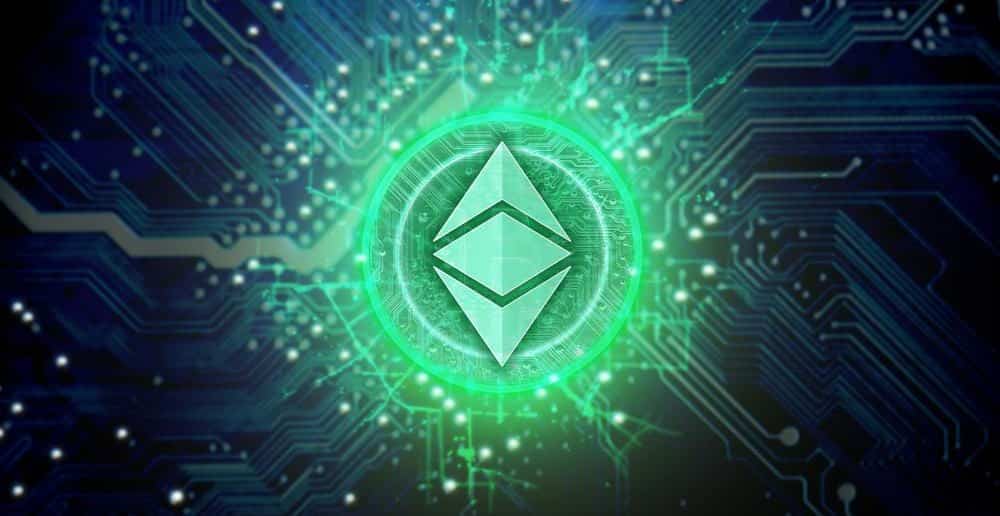 The crypto market seems to be suffering a strong correction these days, and Ethereum is no exception. At the moment of writing this article, ETH is trading in the red, and the coin is priced at
Crypto analysts are tracing the potential price for Ethereum following the coin got really close to hitting a new ATH.
ETH to go downside?
According to the latest reports coming from the online publication the Daily Hodl, trader Michaël van de Poppe said that relatively low levels of volume are indicating that Ethereum is now set to encounter a move to the downside.
"We can see that Ether broke out yesterday, but the breakout is not as significant as we wanted it to be. In higher time frames, as we can see here, it's looking like we are topping out… The recent break out is not showing the volume that we want it to be showing, and that's why we are going to define the crucial levels to watch. If those crucial levels do not hold as the support, we are likely to see a breakdown again in another range bound construction," he said.
He continued and explained that "$1,280 is a critical level for Ethereum to hold. If that holds, we could continue running, and we might be hitting $1,600 quite soon."
Anyway, at the moment of writing this article, ETH is trading in the green, and the coin is priced at $1,240.21.
Bull run for ETH is imminnent
A while ago, Capo was clicking out the price of ETH these days, and he predicted that the price for the pair ETH/BTC would rise by more than 194%.
He is a popular trader who built his reputation for his bullish Bitcoin prediciton said that he;'s now also bullish on some altcoins.
The online publication Daily Hodl mentions the trader capo, who said that 90% of his portfolio is made by altcoins these days.