This Is The Next Catalyst For Bitcoin's Price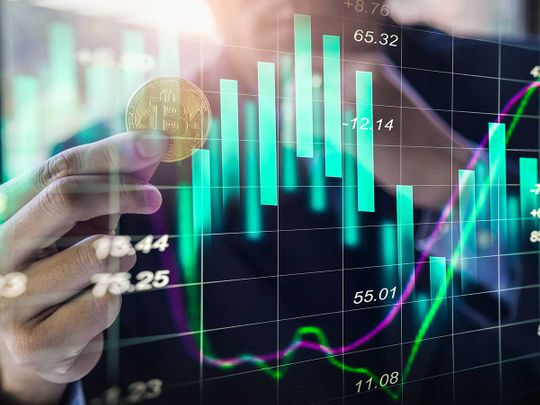 The crypto market is trying to recover these days following more price corrections. There are all kinds of optimistic predictions about the price of Bitcoin as the market is getting back on track slowly but surely.
Alex Kruger addresses BTC's price trigger
There's a famous economist who is keeping a close watch on inflation data as he believes the next update could determine the direction of the crypto markets.
Alex Kruger just said that inflation is now the number one concern of the Federal Reserve.
He made sure to explain the fact that the Fed has turned hawkish as it considers multiple rate hikes and the tapering of asset purchases this year – they are doing this in order to combat rising inflation.
Kruger also mentioned that if the Fed goes through with its plans, the lack of liquidity in the system could negatively impact the crypto markets.
"Crypto assets are at the furthest end of the risk curve. Just as they benefited from extraordinarily lax monetary policy, they suffer from unexpectedly tight monetary policy, as money shifts away into safer asset classes."
As you probably know by now, BTC is down over 40% from its all-time high, and Kruger says the latest consumer price index (CPI) data, an instrument to measure inflation, could dictate the next phase of the crypto market cycle.
"Wednesday we'll have the US inflation data… If CPI surprises on the downside, expect prices to pop and trend for a while. If CPI surprises on the upside, 'lights out,' BTC is going into the $30,000. Tradfi [traditional finance] will make sure of it."
He continued and said this:
"If the number comes in line with the forecasts, at 7.1%, hard to tell. Would make sense for bears to attempt to break the lows, fake breakout, and a rabid rally to ensue given the chart. That said, crypto will follow Bitcoin, and Bitcoin will follow stocks."
At the moment of writing this article, BTC is trading in the green and the king coin is priced above $42k. Stay tuned for more news.