This Is The Real Reason Bitcoin Collapsed, Says Forbes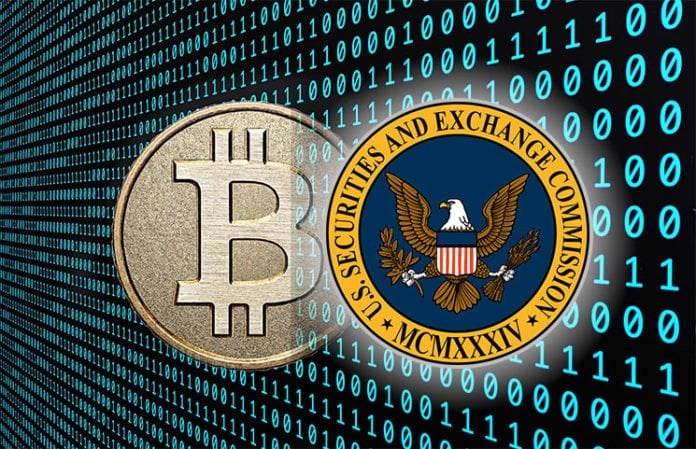 Bitcoin was able to reach $10k level more times this year, and the crypto was seen as a safe haven by many people.
At the moment of writing this article, Bitcoin is up and again, and it's trading in the green. Crypto enthusiasts hope that the digital asset can surpass the psychological level of $10k once more.
The price of gold and the worldwide markets fell, and the general sentiment was that people are choosing BTC to invest their money into.
Forbes noted that Bitcoin "diving just as global markets went into free fall due to the spreading coronavirus."
The new virus has been spreading in more and more countries, which is massively affecting the global economy.
You can check out the global situation regarding the new cases and recovered people on this map.
A lot of people saw BTC as a safe haven while BTC was rising as equity and riskier assets were falling.
Despite the massive volatility of the crypto market, there are still various optimistic predictions about the price of Bitcoin that are popping up in the crypto space, some more far-fetched than others.
The US SEC might be the reason for which Bitcoin fell so hard lately
A ruling by the US SEC against another ETF might explain the recent drop in price according to the online publication.
Forbes revealed that the US SEC rejected an ETF application from New York-based asset management firm Wilshire Phoenix and options exchange NYSE Arca that wanted to mix bitcoin and short-term Treasuries.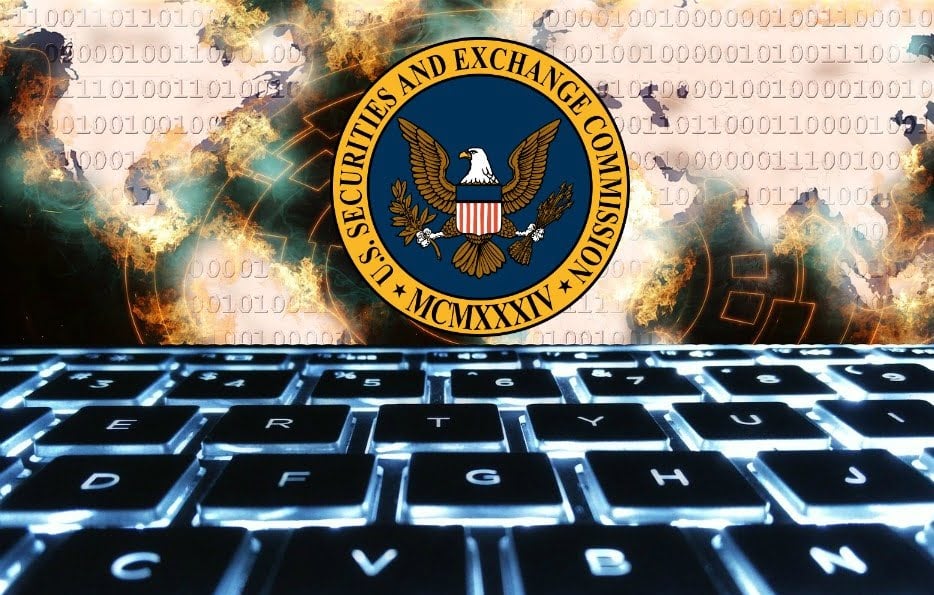 "The Commission concludes that NYSE Arca has not established that the relevant bitcoin market possesses a resistance to manipulation that is unique beyond that of traditional security or commodity markets such that it is inherently resistant to manipulation," the SEC stated.
We recommend that you read the complete statement.
CoinMarketCap
CoinMarketCap is a website that provides cryptocurrency market cap rankings, charts, and more. It was purchased by Binance for $400M in 2020.
An experienced finance writer for more than 10 years, active industry watcher, and gadget enthusiast.
CEX.IO
Coinbase
Binance
Lasted news