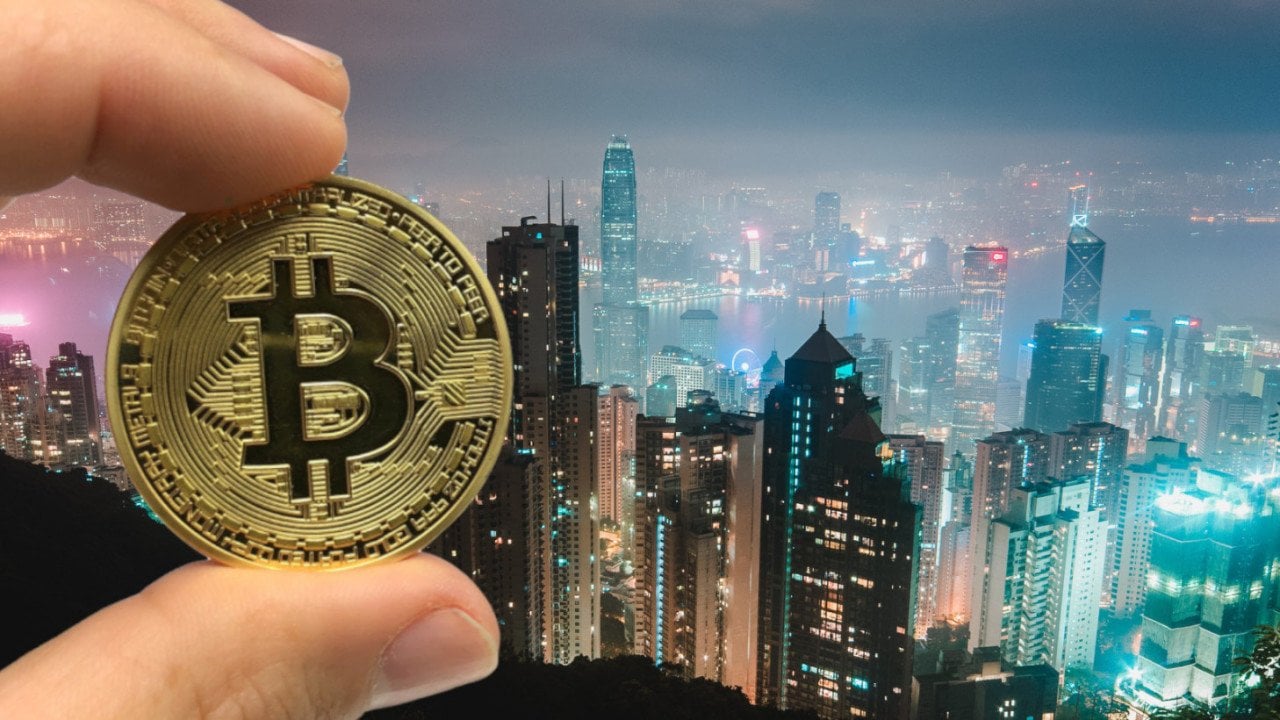 Bitcoin has been gaining popularity these days amidst the global crisis triggered by the coronavirus pandemic.
The most important digital asset is seen by a lot of people as a flight to safety, and it's been gaining more and more interest.
At the moment of writing this article, BTC is trading in the green just like the other digital assets, and the king coin is priced at $7,106.64.
The government should bail out massive corporations
Mark Cuban shark investor offered his thoughts on the global financial crisis, as reported by the Daily Hodl.
The crypto cryptic who said that he'd rather buy bananas than BTC sheds light on what it would take to change his mind on the digital assets.
During a new interview on the Pomp Podcast with Anthony Pompliano, he said that he believes the government should bail out massive corporations that require cash to survive but only under one condition:  if the American taxpayer reaps the rewards.
"If a company's been impacted dramatically, like we've seen with airlines, like we've seen in the wedding industry, like we've seen with cruise lines, I'm not opposed to them going to the government for help," he said.
Cuban continued and explained that "when you give help, when you effectively invest in a company, whether it's taxpayer money or my money or your money, you want something back. It's never a gift."
Cuban also brought up Warren Buffet and mentioned what he did with Bank of America and Goldman Sachs. He said that Buffet gave them money and "It was preferred stock plus he got warrants."
H highlighted that Buffet got loads of money after that and he believes that the American treasure should be doing the exact same thing.
This is what Bitcoin needs to survive
He also said that he's not a fan of Bitcoin or gold, but these days, commodities are a solid bet in this environment.
Cuban mentioned that in order to survive, Bitcoin should become more user-friendly and understandable.
Check out the video above in order to learn what more Cuban had to say on the issue.