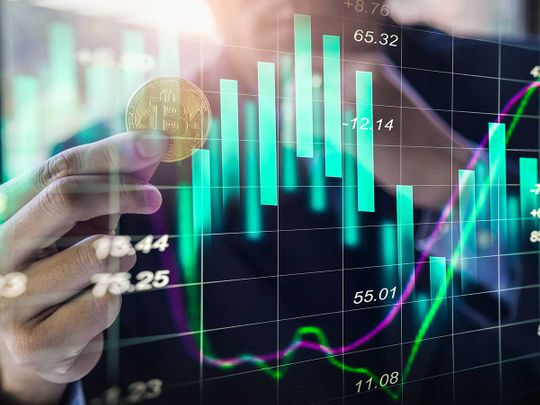 Bitcoin will soon be able to see new ATHs according to the latest reports. Check out the new details about the bullish predicitons about the price of the king coin.
Bitcoin optimistic prediction about price is out
It's been just revealed that there is a crypto investing veteran who sees no break in the clouds ahead for most asset classes as the markets limp into summer.
During a new interview with CNBC's Squawk Box, CoinShares chief strategy officer (CSO) Meltem Demirors says her firm remains cautious about further Bitcoin (BTC) investment.
This is reportedly due to a lack of data on how BTC might perform in a macroeconomic slump.
"For us at CoinShares, the view is we're going to stay where we are for a while. There are no near-term upside catalysts."
The crypto investor continues and says:
"We have yet to see [how] Bitcoin [behaves] in a recession. Arguably, are we in a recession? We don't know, but with what's going on in the Eurozone, around the world, and here in the United States with the Fed hiking rates and cutting back on their open-market activities – we certainly expect more pain ahead for tech stocks, growth, and also crypto."
The CoinShares CSO made sure to highlight the fact that the crypto markets are still reacting to the fallout after several major projects collapsed in recent months which caused tens of billions of dollars to disappear in a flash.
"I think the big thing question is, what are traders doing [with] what's happening in markets? We obviously had a lot of liquidations, and a lot of insolvencies that had a massive impact on the market."
At the moment of writing this article, BTC is trading in the green and the king coin is priced at $19,684.
Stay tuned for more details and keep your eyes on the market.