This Minor Crypto Surged 1,000% In Just Over 12 Months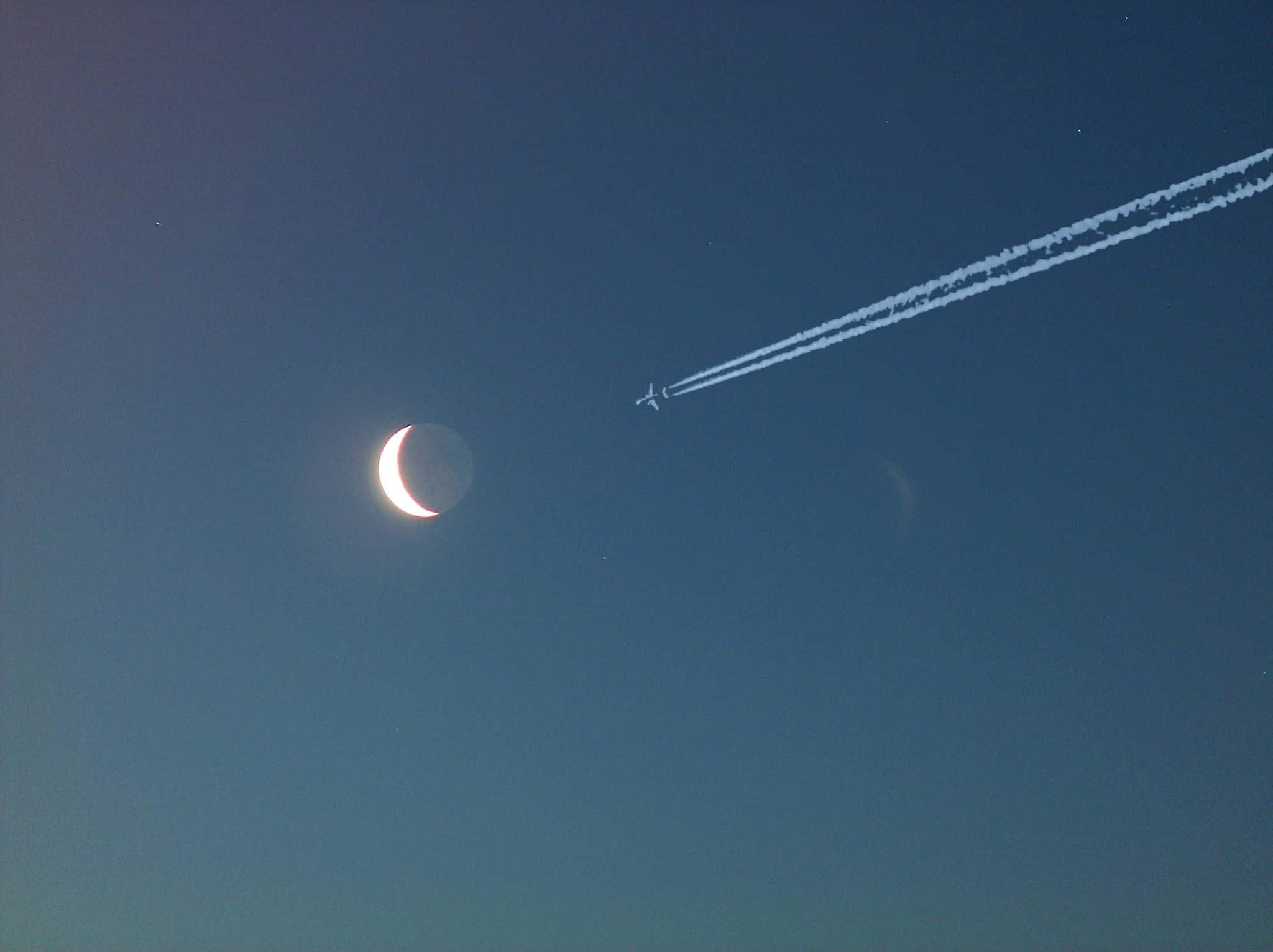 Bitcoin has been rising in popularity a lot and this has been happening this year as well, amidst the global crisis triggered by the novel coronavirus.
Bitcoin has also been seeing increased popularity despite the huge fall in price from back in March, when the king coin traded below $4,000.
But the price of BTC after quickly rebounding from the coronavirus-induced crash in March, has been lingering under $10,000 since May and has been on a slight downward trend over the past year, as Forbes notes.
At the moment of writing this article, Bitcoin is trading in the red and the king coin is priced at $9,241.72.
Chainlink's token surged by more than 1,000%
But, on the other hand, there are some minor coins that were able to surge inducing Chainlink's link token – the coin is now up by 1,000% since May last year.
Chainlink is an Ethereum-powered coin that trades under the name Link and it's important to note that it has been boosted by a surge of interest in decentralized finance (DeFi) – "the idea that blockchain entrepreneurs can use bitcoin and crypto technology to recreate traditional financial instruments such as loans and insurance," Forbes writes.
"We're seeing this spike as the chainlink network is getting scaled usage powering DeFi, connecting on-chain DeFi smart contracts to off-chain data feeds like commodities and crypto price data," Vance Spencer, co-founder of chainlink investor Framework Ventures, said via email as cited by Forbes.
We recommend that you check out the complete article in order to learn more details.
New DeFi product is launched on the market
Speaking of DeFi, we recently reported that Blockchain firms Cosmos, Polkadot, and Terra are teaming up to launch Anchor – this is a new decentralized finance (DeFi) product that aims to generate passive income by offering reliable interest rates on stablecoin deposits.
DeFi is a movement that has been gaining a lot of popularity.