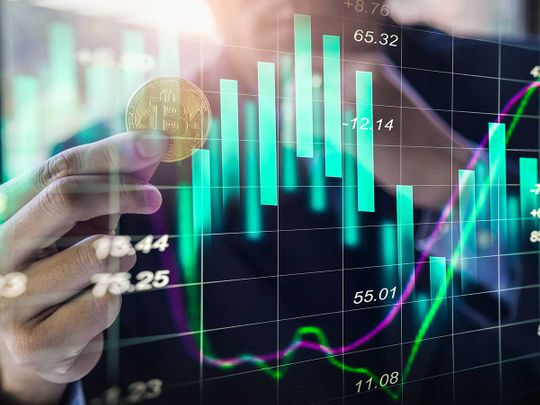 There are all kinds of reports about what or who brought the carnage in the crypto space. Check out the latest assumptions about this case below.
SkyBridge Capital founder Anthony Scaramucci says his firm is still buying Bitcoin (BTC) and Ethereum (ETH) despite the crypto market crash.
Bitcoin and ETH price disaster
In a new interview with CNBC, the hedge fund veteran explained that the current crypto market downtick reminds him of March 2000, when internet stocks were cratering.
He said that a lot of the internet stocks went to zero but a few of the "gems" like Amazon survived and went on to clock massive gains.
Scaramucci also made sure to highlight the fact that cryptos could move further down in price before rebounding, but he still believes Bitcoin could balloon to $100,000 "over the next 12-24 months."
"I can't predict the future, but what I can see is there is a tremendous amount of robust development and adoption. Remember, these investment banks in 2018 – they shelved their cryptocurrency ideas. Today, they're doing derivative trades in things like Ethereum. I don't think there's any going back…"
He continued and pointed out the following:
"Lots of positives as it relates to fundamentals. Just the price action is terrible right now."
Potential bear market targets are revealed
A closely followed crypto strategist addressed two potential bottom targets for Bitcoin as the king coin loses nearly 30% of its value in just seven days.
Crypto analyst Rager just said that he's keeping an eye on the 200-week simple moving average (SMA), which he says has marked the bottom for Bitcoin during the 2015 and 2018 bear markets and the 2019 Covid.
We suggest that you check out our original article in order to learn more details about all this and also make sure to keep your eyes on the crypto market.