The mass adoption of Bitcoin and the altcoins have been one of the most important goals that the crypto space has set. There have been a lot of moves taking place that support this massive cause, and they continue.
This could boost BTC adoption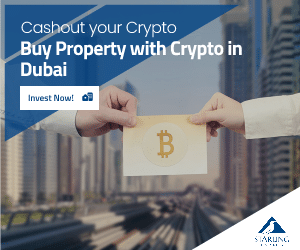 An important executive at Fidelity Investments says that dollar-pegged crypto assets could help drive up the rate of Bitcoin (BTC) adoption.
In a new interview on the Crypto Banter YouTube channel, Fidelity's director of global macro Jurrien Timmer made sure to explain the fact that favorable stablecoin regulation could act as a catalyst for Bitcoin adoption.
"If stablecoins are regulated and deemed safe and we don't have the headlines about stables that we had not too long ago and the space is legitimized, then I think maybe investors will have more confidence that the network effect, the adoption curve of Bitcoin, which has followed a number of historical escrows whether it's internet usage or mobile phones."
He continued and explained more issues about regulation and said the following:
"As the space becomes legitimized and gains more scale, I think more and more investors might start to feel comfortable that the promise of this expanding adoption curve can actually be fulfilled."
He explained the importance that investors feel safe and made sure to note this as well. Check out the original article posted by the Daily Hodl in order to learn more details about this.
How to position in this bear market
An important fund manager explains how we should position in this bear market. He also says that this will not last too long.
It's been just revealed that an important hedge fund manager David Neuhauser says that markets look "artificially high" right now.
He also said that they are staging a bear market rally that will not last, according to CNBC.