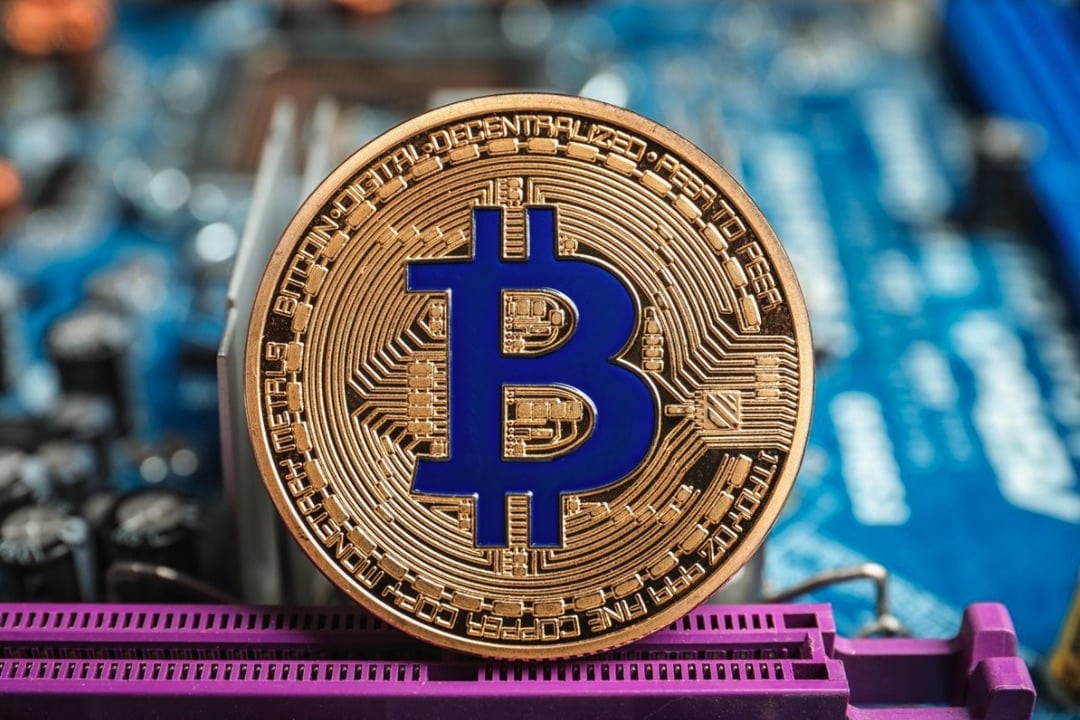 As you probably know by now, Elon Musk dropped a tweet about Bitcoin that has the whole crypto Twitter unleashed.
Bitcoin was trading at around $57k the other day, and then suddenly, the king coin saw a drop in price of about 10% in the past 24 hours following Elon Musk's tweet.
Tesla & Bitcoin pic.twitter.com/YSswJmVZhP

— Elon Musk (@elonmusk) May 12, 2021
Crypto Twitter went crazy following this tweet.
Important people started bashing Musk for his message. Tim Draper is among the ones who responded.
Check out the tweet that he recently shared.
Has anyone calculated the energy and the CO2 the existing banking system uses? The buildings, the paper, the bankers themselves?
Maybe Elon should not accept Fiat for cars?#bitcoin

— Tim Draper (@TimDraper) May 14, 2021
Someone said: "If we're going to arbitrarily start pointing out carbon polluters then what about the oil industry, paper industry, manufacturing, airlines, transportation as a whole! How bout we just stick to crypto energy consumption? That's what Elon Musk was talking about."
One other follower said: "Do you think the banking system will disappear? If not then why encourage additional CO2, when simply Bitcoin could be improved. Improvements are good and will benefit everyone. Switch from POW to a better alternative."
Bitcoin has massive support
While weak hands sold their BTC following Musk's tweet, strong ones are holding and they have definitely bought the dip.
Bitcoin crashing. Good news. Getting ready to buy more. Remember the problem is not Elon Musk or Bitcoin. The problems are the Fed, Treasury, and Biden. Gold, silver and Bitcoin are the solutions. Take care.

— therealkiyosaki (@theRealKiyosaki) May 14, 2021
Michael Saylor continues to support Bitcoin and he's definitely showing this on Twitter as well.
Just the other day, we revealed that MicroStrategy has been boosting Bitcoin for a while now and the firm whose CEO is Michael Saylor continues to support and pump the king coin no matter what.
It's been just revealed by official notes that the firm bought BTC worth $15 million.