Time To Redelegate Your ADA? IOHK Drops New Video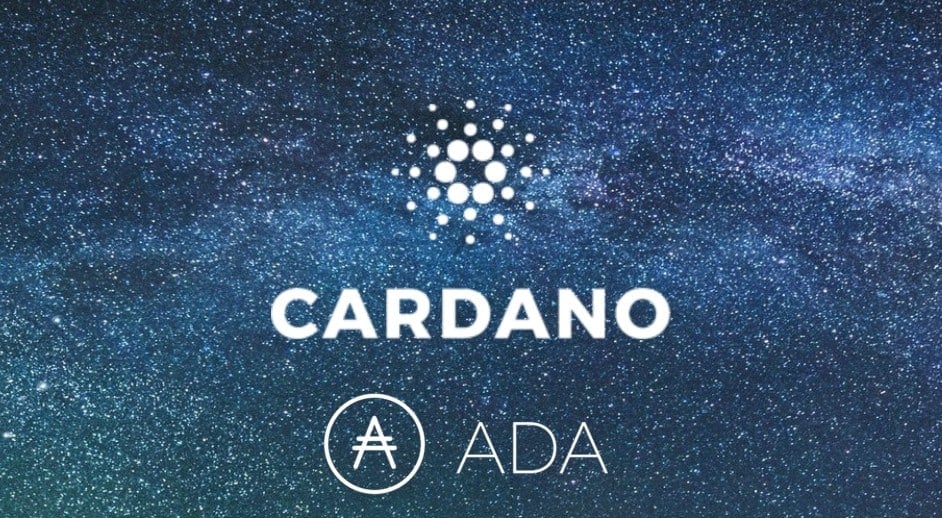 The Cardano Foundation retweeted a post from IOHK addressing the release of an important video.
Check out the original post below.
NEW VIDEO: To support our ongoing progress towards an even more decentralized #Cardano, k is changing on December 6th.

So as an #ADA hodlr and delegator, what does this mean for you? What do you need to do? Here's new team member David with the lowdown… https://t.co/LkdCiOsv4q pic.twitter.com/d190yqqg7T

— Input Output (@InputOutputHK) November 18, 2020
The feedback following the video was great.
Someone said: "This video represents a shift of the Cardano conversation…appealing to mainstream and finally being "user-friendly". We need to fund more of these high-reward hires."
Someone else posted this message: "I'm staking to a really small pool because I like and want to support small pool operators. 🙂 Everyone has to start somewhere!"
Another person on YouTube said: "Look I want an app that can allow me to start a stake pool for my local community garden. Where do I get one? My friend also mentioned how nice it would be to have the same type of thing for the foundation that runs the drop-in centre. You see the power of Cardano is the people forging the blocks, and this can very well become a reality. All variables and performance metrics can be adjusted. New chains can be made etc… It is going to grow beyond computer nerds sitting behind monitors watching."
Cardano just revealed the first issue of Community Developer Spotlight
Earlier today, it's been reported that the Cardano Foundation posted an important announcement.
Check out the first issue of our Community Developer Spotlight where we will feature the fantastic work our community does every month. Our first issue highlights https://t.co/xyHgnSxeyd and https://t.co/83kvNdXpDM. Learn more about them and our Spotlight https://t.co/jU8cKzjH2v pic.twitter.com/Ok4kQN2IUz

— Cardano Foundation (@CardanoStiftung) November 18, 2020
Stay tuned for more exciting news.