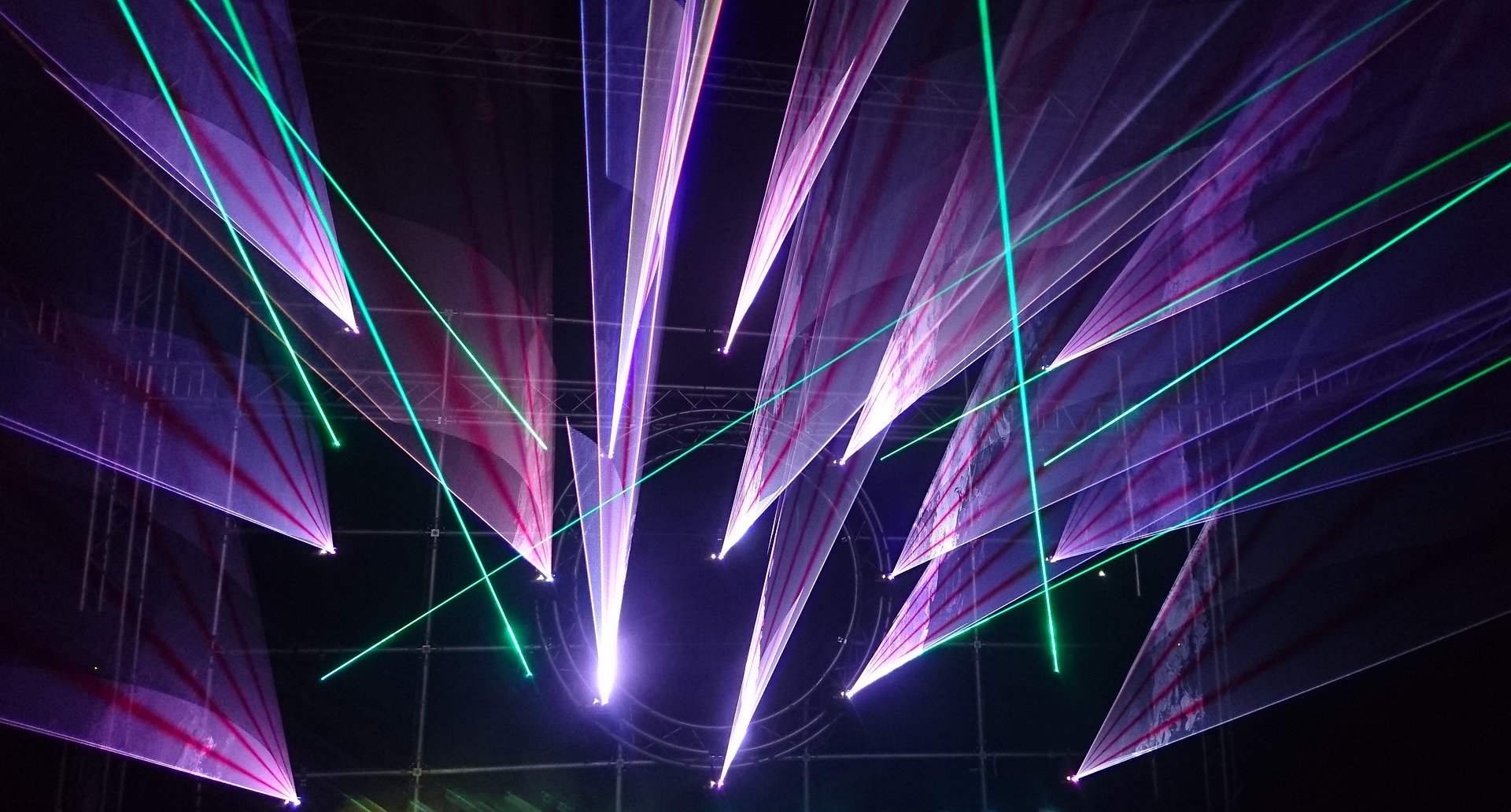 There are all kinds of interesting things taking place in the crypto space these days. According to the latest reports, it seems that an unintended ticker name anomaly caused the tokens of Apricot Finance to surge some 70% in the past 24 hours. Check out more about what happened below.
CoinMarketCap reveals new data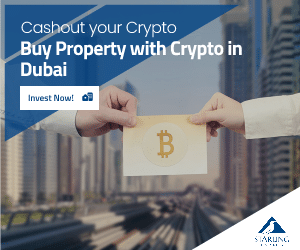 It's been just revealed by the online publication CoinDesk that the tokens of the lending application Apricot Finance, which was launched in 2021, surged on Tuesday.
This had happened despite the lack of any recent technical upgrade and little chatter on its social media forums.
"An unintended anomaly caused the surge instead. Apricot Finance's APT tokens – which surged some 70% in the past 24 hours – share the same ticker as Aptos' native APT tokens," CoinDesk notes.
Just to refresh your memory, Aptos launched on Monday, and its tokens are slated to be offered on major crypto exchanges Binance and FTX.
On the other hand, it's worth noting the fact that there was no increase in the Total Value Locked (TVL) on Apricot, which remained unchanged at $5 million.
The same online publication mentioned above notes that some community members warned others from buying into the hype.
"Keep buying the wrong one," said one member on the CoinMarketCap forum as per CoinDesk.
"Guys binance will list APTOS (APT). Not the one on the Gate exchange which is called Apricot Finance. Be Careful," said another.
New crypto bull run?
In other news, there are a lot of potential triggers for a massive bull run in the crypto market, and now, we are addressing the latest one brought up by an important name in the crypto space.
Shark Tank star and venture capitalist Kevin O'Leary has recently addressed the state of the crypto bear market, including some of his recent altcoin portfolio allocations.
In a new interview on Crypto Banter, O'Leary said that his fund is looking at putting more crypto positions into Helium (HNT) and Pollen (PCN), both of which pertain to decentralized telecommunications use-cases