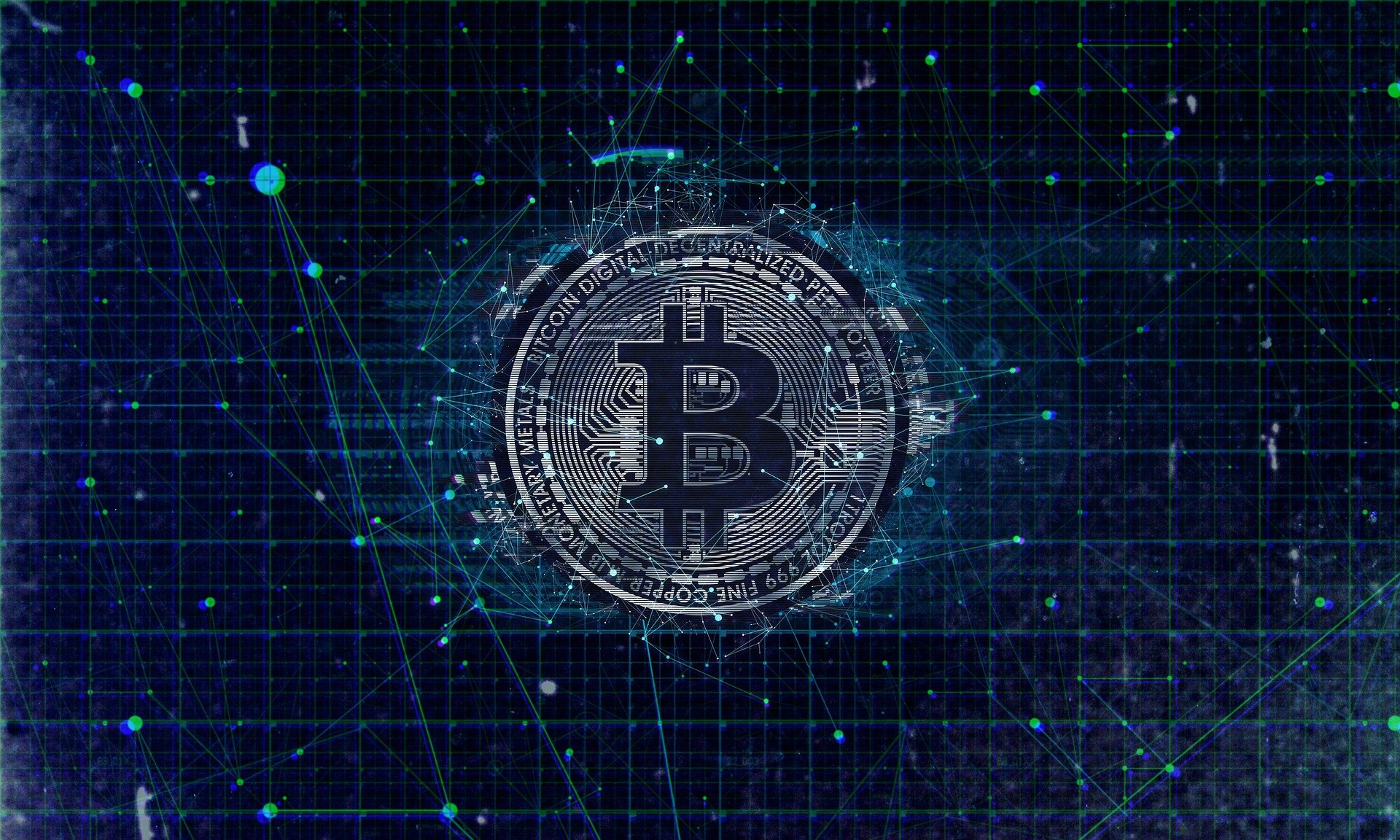 It's been revealed that Tone Vays said that Bitcoin needs a miracle to turn bullish again. But at the moment of writing this article, BTC is trading in the green, and the king coin is priced at $23,971.
Bitcoin's bullish moves
It's been revealed that Tone Vays is bearish on Bitcoin's (BTC) near future. He said that the Bitcoin chart looks "terrible" in the short term.
In a new video from Tuesday, the analyst noted BTC "got rejected" by the 200-week moving average last week.
BTC was trading at around $21,000 at the time of Vays' video, the trader noting Bitcoin's path would "get super ugly" if it failed to jump back above $22,000 in the next 24 hours.
Vays also predicted that if Bitcoin didn't hold the line around $20,600, it would repeat its mid-June price plummet and plunge all the way down to $14,000.
"If we do not hold this middle line, we have a very high probability of repeating this entire disaster of consolidation with a massive breakdown… if we get back into this lower range."
New Bitcoin prediction is out
It's been revealed that there is a closely followed crypto analyst Nicholas Merten says that market conditions have reached a point that an unexpected relief bounce that liquidates Bitcoin bears is becoming more likely.
In a new market update, the host of DataDash said that just like in July of 2021, BTC could pull off a bounce that catches most bears off guard.
He says that Bitcoin's major moving averages are pointing towards a relief rally to about the $30,000 range.
The way from $29,000 to $53,000 [in July 2021]. To put that into perspective, in a matter of just a few weeks, or simply put, less than months, we saw an 80% move in Bitcoin's price. Am I calling for that exactly? No, what I am calling for is for us to come up and to retest this previous consolidative range [$30,000]."