2023 was also a year in which hackers managed to do a lot of harm, and in this article, we will discuss the Mixin Network hack. Check out the latest reports about this below.
Mixin Network announces huge hack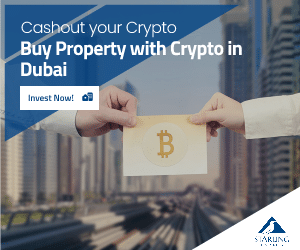 There was a major security breach in the peer-to-peer crypto project Mixin over the weekend. Mixin Network made a statement on social media platform X today, revealing that hackers had attacked their cloud service provider.
As a result, Mixin Network suffered a loss of around $200 million. The company has reached out to Google and blockchain security firm Slow Mist to help with their investigation.
In the meantime, deposit and withdrawal services on Mixin Network have been temporarily halted. However, transfer services are still available and won't be affected during this period. Once the vulnerabilities are identified and resolved, all services will be reopened after a discussion and consensus among all nodes.
It has been reported by blockchain investigator ZachXBT that the stolen crypto assets consisted of Ethereum (ETH), Bitcoin (BTC), and Tether USD (USDT).
Further, ZachXBT has shared the alleged addresses of the hackers on his Telegram channel. According to crypto security firm BlockSec, the attacker drained Mixin's Ethereum addresses in approximately 10,000 transactions, starting from the largest to the smallest balance. They suggest that the hacker may have gained access to Mixin's data cloud, leading to the compromise of its security.
"Although we are not clear about Mixin's internal security architecture, based on these facts, combined with the previously disclosed information that the database was compromised, it can be inferred that:
1) the private keys of Mixin deposit addresses are stored in a recoverable manner.
2) the attacker compromised the cloud and recovered the private keys of deposit addresses (and hot wallet addresses)."
The online publication the Daily Hodl noted the fact that f the total assets stolen from Mixin Network total more than $200 million, this will make it the biggest crypto hack of the year, with the $197 million Euler Finance hack, which occurred in March, in a close second.