​Most crypto coins are yet to gather sufficient volume to resume their bullish momentum. However, analysts assayed a few coins' charts, leading to some optimistic predictions. Here are three crypto coins to watch out for in the third quarter of this year.
Cardano (ADA)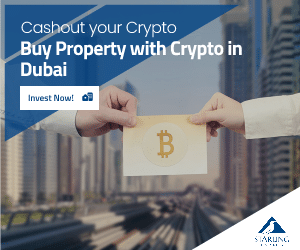 ADA appears to have stabilized recently from the latest storm, with prices ranging between $1.4000 and $1.0200 during the past week. Now we can confirm strong support in the $1.0200 and resistance in the $1.4000 area. Thus, the coin is expected to face a sideways movement of price – if the resistance is broken and the price closes above it, the volume should start its momentum, and a persistent uptrend should follow.
Ontology Network (ONT)

Later in June, ONT closed below the $0.8000 support – this break is credited to BTC's similar movements, which made other coins' prices drop. All focus is now on the coin's resistance line. It's expected to move temporarily into a squeeze under this area in the following days as it finds a foundation to break that resistance line and continue with a bullish move.
​Stellar (XLM)
Stellar is one of the best performing crypto coins and has been praised for having an excellent track record in terms of its team's constant development and updates. XLM has remained relevant, bouncing off the $0.2200 support, which is a major step. Its price now seems to be fluctuating between this support line and $0.3500, which is a good sign for now. In the coming days, XLM's price is expected to encounter a neutral pattern. If that range works, the coin will be well-positioned to break the $0.3500 barrier and resume an uptrend. 
Conclusion
While these coins are predicted to show good moves, tracking BTC's development is always an excellent idea. All these price charts seem to follow the crypto king's overall uptrend, except that they are moving faster and have a higher ROI.