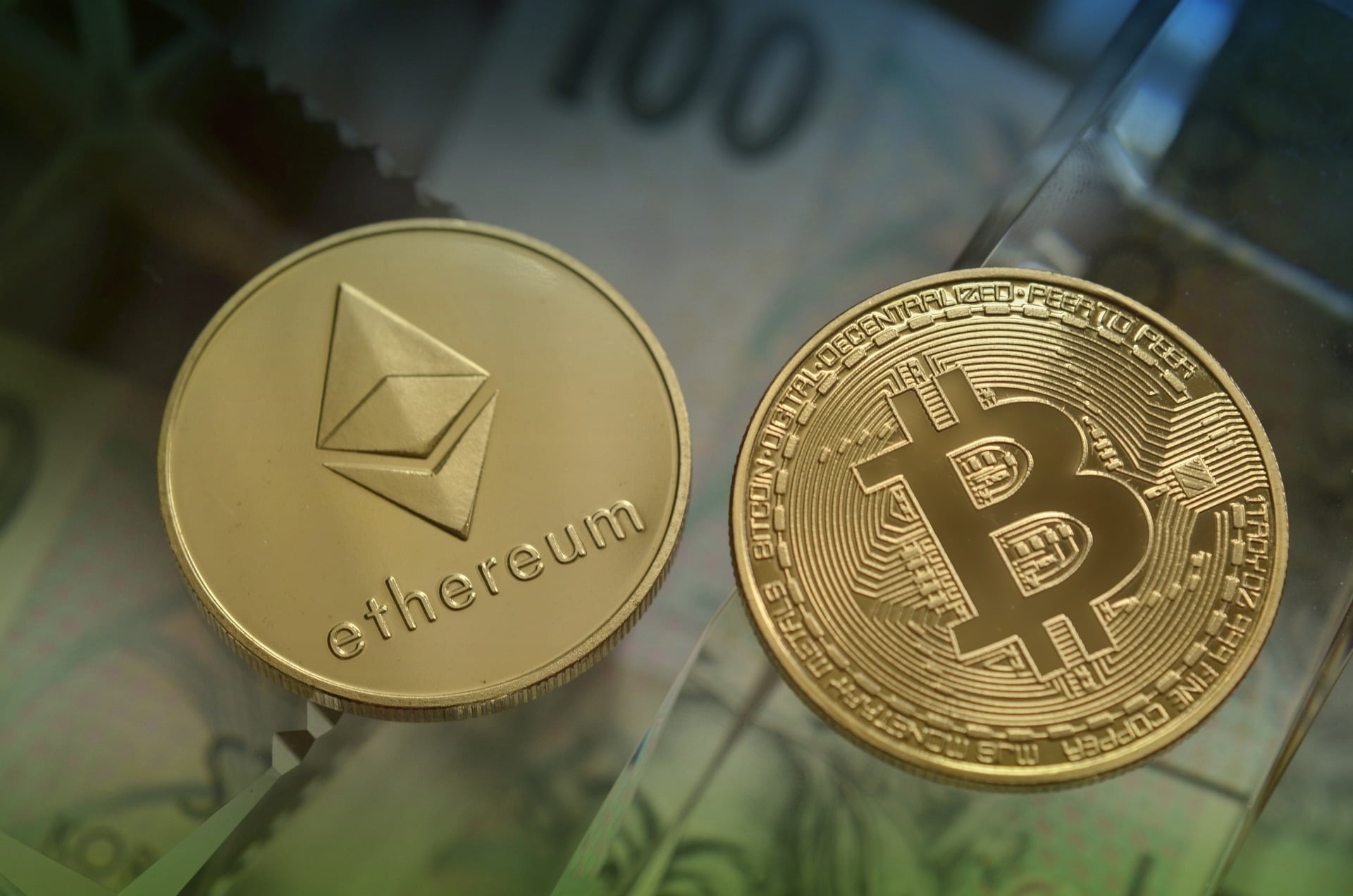 Despite the massive market volatility, there are all kinds of bullish predictions about the price of Bitcoin and Ethereum these days.
The truth is that both coins are looking amazing if you check out CMC.
At the moment of writing this article, BTC is trading in the green and the coin is priced at $41,443.28.
ETH is also trading in the green and the coin is priced at $2,581.84.
Bitcoin bull cycle around the corner
In a new issue of The Held Report, the Kraken executive credited the 2013 bull cycle with catapulting Bitcoin (BTC) into "mainstream visibility."
"It [Bitcoin] started the year [2013] at $13, had a spike to $260, then retraced to ~$80 for nearly 6 months until the winter, when it surged again to ~$1,200."
Dan Held said that things are different for BTC in 2021 and he cited more BTC holders, a massive trading infrastructure and a regulatory structure.
Bitcoin's current price action, he says, is mimicking its price action from nearly a decade ago.
"As you can see, it is eerily similar with an intense first bull run, then an extended pullback, with one last bull run at the end."
Ethereum to explode in price
Ethereum's price exploded over the past few days.
It's been also revealed that there is a massive amount of Ethereum (ETH) worth half a billion dollars that is on the move, as crypto whales relocate their ETH troves.
"This Friday, blockchain tracker Whale Alert spotted a series of transactions in which large Ethereum holders moved 237,419 ETH, worth $557,777,068, in just over 10 hours," the Daily Hodl noted.
The same online publication noted that two deep-pocketed investors shifted ETH from an unknown wallet to a crypto exchange, and one big-time crypto holder transferred ETH from an exchange to an unknown wallet.
You should check out the complete notes and the summary of the largest ETH transactions in the original article. 
ETH is expected to explode and investors are accumulating the coin.