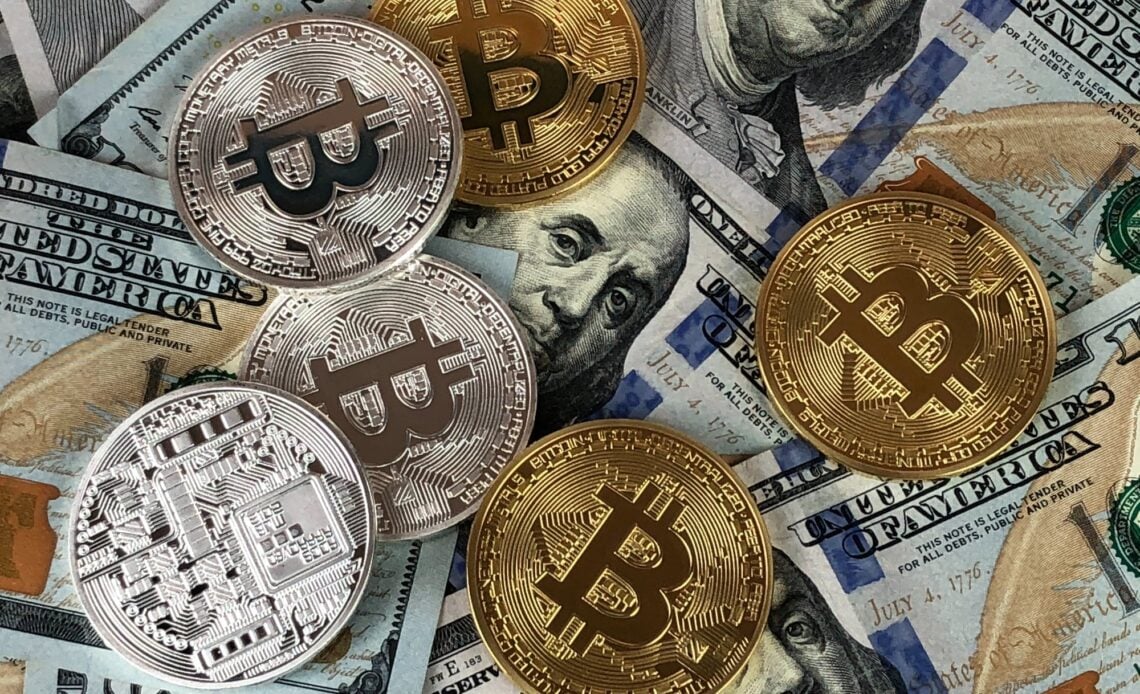 An important crypto analyst reveals the most important altcoins that we should be accumulating in 2022. Check out the latest reports below.
Three altcoins to accumulate in 2022
A popular crypto analyst has revealed his top three most promising altcoins to accumulate before the next bull cycle.
In a new video discussion with fellow analysts Benjamin Cowen and Rob from Digital Asset News, he said that there are three crypto assets besides Bitcoin (BTC) and Ethereum (ETH) worth looking at during the current bear market.
He identifies Ethereum rivals Solana (SOL) and Fantom (FTM), plus scaling solution Polygon (MATIC) as the mains coins on his radar.
"The only two things that I've purchased since this whole year, other than sell stuff, was Bitcoin and Solana, that's it. I've been swapping out of my ETH position because my goal has always been to make them equate, [for] Solana and Ethereum to be be same size…I wouldn't even consider Ethereum to be an altcoin because it's just so big."
He continued and said the following:
"On a relative market cap valuation perspective I think it's very overpriced for what it actually does today – that could change of course with adoption – But based on the stuff I look at, tokenomics and daily active users, I like MATIC. That would be my number 3."
Bitcoin and Ethereum rallies are around the corner
The most important digital assets by market cap are trading in the red today. At the moment of writing this article, BTC is priced at $19,150, and ETH is trading at $1,285.
It's just been revealed that a popular crypto strategist and trader is predicting rallies for Bitcoin (BTC) and Ethereum (ETH).
Justin Bennett said recently that Bitcoin has successfully broken above its diagonal resistance, a trendline that has kept the market bearish since November 2021. Stay tuned for more news.