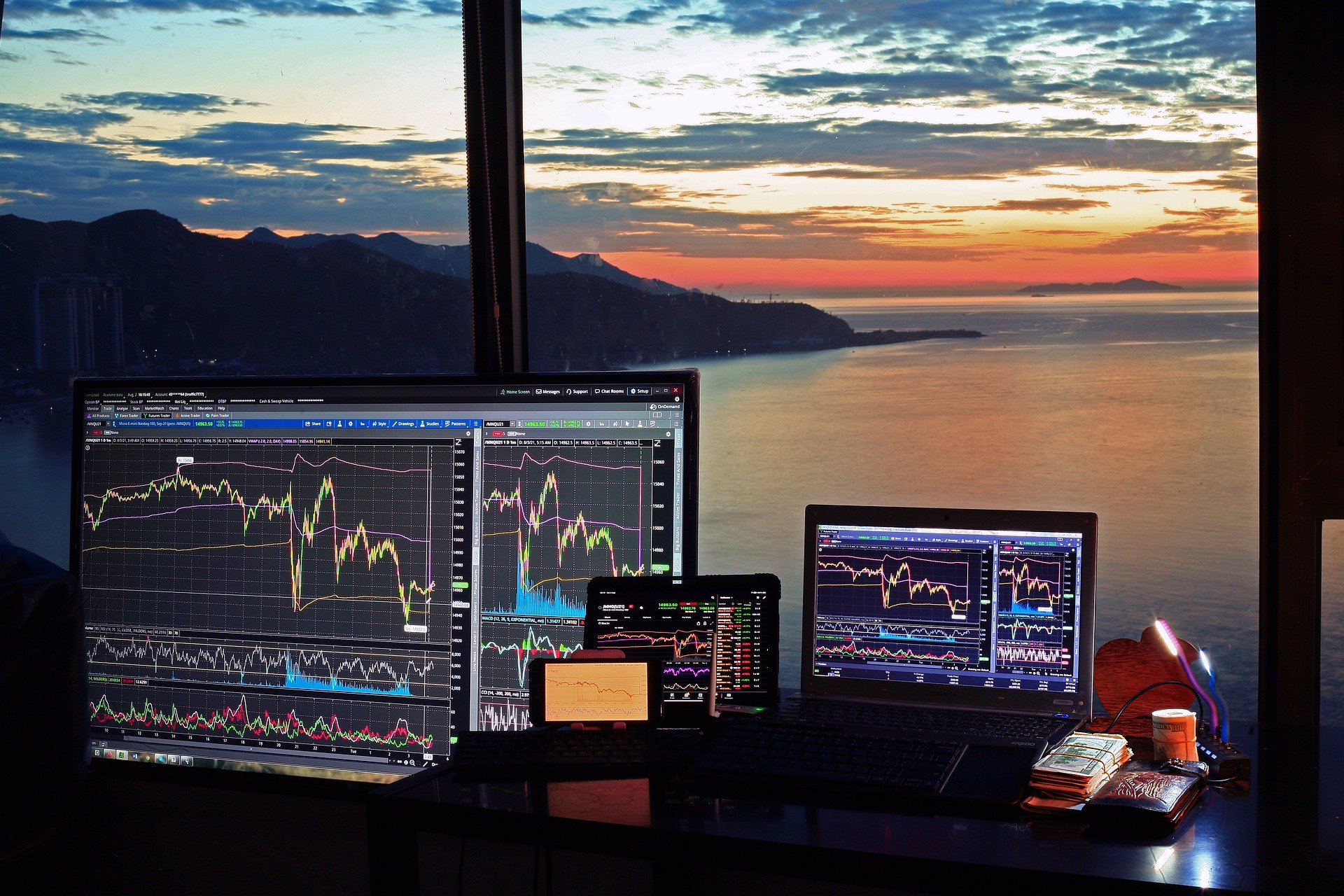 The crypto market is hardly recovering from the losses that it suffered lately. But a top trader is still bullish on some digital assets. Check out the latest reports below.
An important trader is bullish on Bitcoin and other cryptos
A popular crypto trader and analyst is revealing a bullish sentiment for Bitcoin (BTC) with a caveat.
It's been revealed that the pseudonymous crypto trader Altcoin Sherpa posted on Twitter, saying that he is "cautiously bullish" on Bitcoin. He did this, while noting that corrections have typically followed BTC's upward moves in the past.
Altcoin Sherpa, notes that his bullish thesis will be invalidated if the key support level of between $36,000 and $37,000 is breached.
"BTC: Although I'm still cautiously bullish until we lose $36,000 – $37,000 on high time frame charts, it's important to note that every single one of these moves has quickly retraced. A few observations, though…"
He continued and said the following as well:
"1- We saw some big moves in February and March followed by quick retracement.
2- The 'pumps' and 'dumps' have been noticeably smaller over the last few weeks.
3- I'm still hopeful/believe that we'll see a pump to $50,000 – $55,000 before potential new lows."
Crypto market liquidations
There are all kinds of speculations as to why the crypto market lost so much value these days.
Check out the following relevant tweet below:
JUST IN: $230 million has been liquidated from the #cryptocurrency market in the past 4 hours.

— Watcher.Guru (@WatcherGuru) May 5, 2022
Some Twitter users believe that Binance is behind all this.
Binance

— ELFI THE HOUSECAT (@the_elfi) May 5, 2022
Just in case you don't know, Elon Musk has been making headlines again following the latest reports. Check out the latest connection with Binance below.
Full list of investors that have committed to invest in Twitter w/ Elon pic.twitter.com/FLkk54qPwq

— Blockworks (@Blockworks_) May 5, 2022
Stay tuned for more news from the crypto space.