The laptops-to-hydro power giant Toshiba's stock plunged almost 16% on reports that already battered Japanese firm faces wider losses at its US nuclear power industry.There is an apprehension that Toshiba will need to write down the value of the unit by a larger than previously forecasted 700 billion yen ($6.1 billion).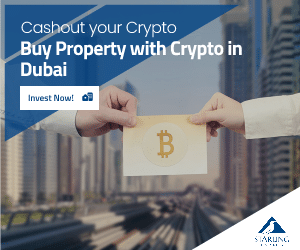 Unofficial reports have highlighted recently that Toshiba is seeking aid from the government-backed Development Bank of Japan (DBJ).Meanwhile Toshiba said the accurate write-down figure was not confirmed, and failed to comment on any DBJ approach. Toshiba was leapt into catastrophe in the end of 2016 when it appeared it encountered huge cost overruns on projects controlled by a newly-bought company that builds US nuclear power plants.
Company's US set-up Westinghouse invested about $229 million in 2015 for Stone & Webster, the nuclear construction subsidiary of Chicago Bridge & Iron.On December, 27 2016, Toshiba disclosed that it faced write-downs of "several billion dollars". The company later specified that the size of the write-down would be between $1 billion and $4.5 billion.Company's nuclear services section gathers about one-third of the industrial giant's revenue.
The firm, which have been core of Japan's industrial development for decades, is still on the road to recovery from disclosures in 2015 that profits were exaggerated for seven years.That accounting scandal led to the resignation of the company's chief executive.
Reports said that Toshiba is discussing with its bank lenders about offering more fiscal support.Toshiba also said in a statement on Thursday that it was still measuring the scale of the write-down."We are still discussing how to deal with this issue, and no concrete decisions have been made," the company said.