Total Value In DeFi Hits $4 Billion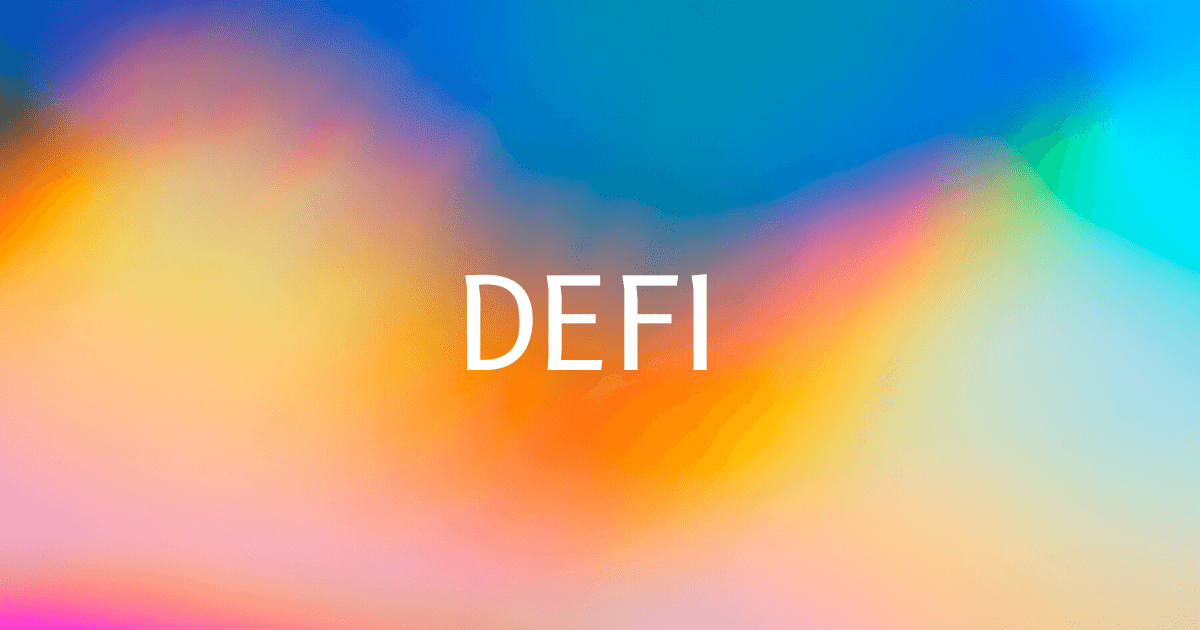 DeFi stands for decentralized finance – you probably know by now that this is a revolutionary issue in the financial space, which has been gaining more and more popularity these days.
At the beginning of this strange year, there was a report by Binance Research, which was tracking the way that DeFi gains steam among the crypto savvy, and the movement was indeed gaining interest.
DeFi protocols are still making waves and growing in popularity.
Total value locked in DeFi hits $4 billion
It's been just revealed by the online publication the Daily Hodl that the amount of value locked in DeFi has soared to $4 billion, according to the DeFi analytics and ranking site DeFi Pulse.
The platform mentioned above is showing the parabolic growth of the total value (TVL) that is in DeFi protocols in 2020.
WOW! $4 BILLION Total Value Locked in #DeFi 🎊

With the way things are going do you all just want to meet back here on Monday to celebrate $5B TVL? /s

chart: https://t.co/zqMQAGYCJ8 pic.twitter.com/YSnQRKC9vv

— DeFi Pulse 🍇 (@defipulse) July 25, 2020
The value was below $1 billion back in April
The online publication mentioned above notes that "the total value locked in DeFi protocols hovered below $1 billion in April. The amount skyrocketed to $3 billion on July 22nd only to surge to $4 billion on July 25th – representing an increase of over 33% in a matter of three days and over 320% in three months."
It's also worth noting the fact that platforms such as Maker (MKR), Compound (COMP), and Aave (LEND) are the top 3 DeFi protocols based on TVL.
All these three are lending protocols that run on the Ethereum blockchain.
We recommend that you check out the original article posted by the Daily Hodl in order to learn more numbers.
It's also worth noting that DeFi Pulse tracks the TVL of 36 protocols at the moment.
They have use cases that include lending, derivatives, decentralized exchanges (DEXes), assets, and payments.