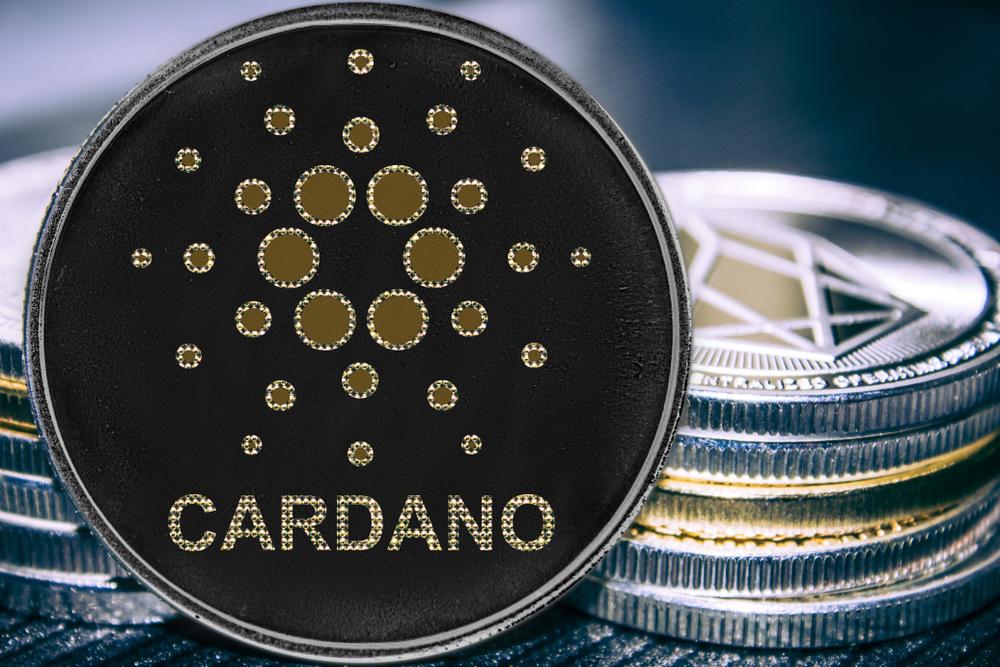 The crypto space is filled with all kinds of new events which trigger a bullish feeling. Check out the latest reports involving ETH rival Cardano (ADA).
Robinhood launches support for Cardano
Retail trading giant Robinhood reportedly started this new month by adding a top-10 crypto asset to its trading roster.
In a new announcement via Twitter, they stated that scalable decentralized blockchain Cardano (ADA), prompted by customer demand, is now live on the Robinhood platform.
Cardano is an Ethereum (ETH) competitor, and this month both projects will institute major network upgrades.
Earlier this week, Cardano creator Charles Hoskinson provided an update on the highly anticipated Vasil hard fork.
He reportedly said that developers are making steady progress toward the event which should occur in the coming weeks.
"Things are moving along very quickly. Extensive testing is still being done by both the community and still by us. A lot of integration work is happening behind the scenes, so all of that infrastructure is looking good."
He continued and said the following:
"Sometime in September is what it looks like, unless something is discovered or we run into a substantial slowdown somewhere."
Cardano in the news
Not too long ago, we revealed that an important crypto analyst is predicting a sudden short squeeze for top Ethereum (ETH) rival Cardano (ADA).
The pseudonymous analyst Capo called the 2022 crypto market collapse.
He recently explained that a sharp relief rally awaits many crypto assets.
It's also been reported that the rally will likely be fueled by traders who bet on the crypto markets to correct in a straight line.
"Late shorts about to get very rekt."
Regarding Cardano's price today, at the moment of writing this article, ADA is trading in the green, and the coin is priced at $0.49. Stay tuned for more news from the crypto space.