Tron And Refereum Partnership Offers TRX and BTT Rewards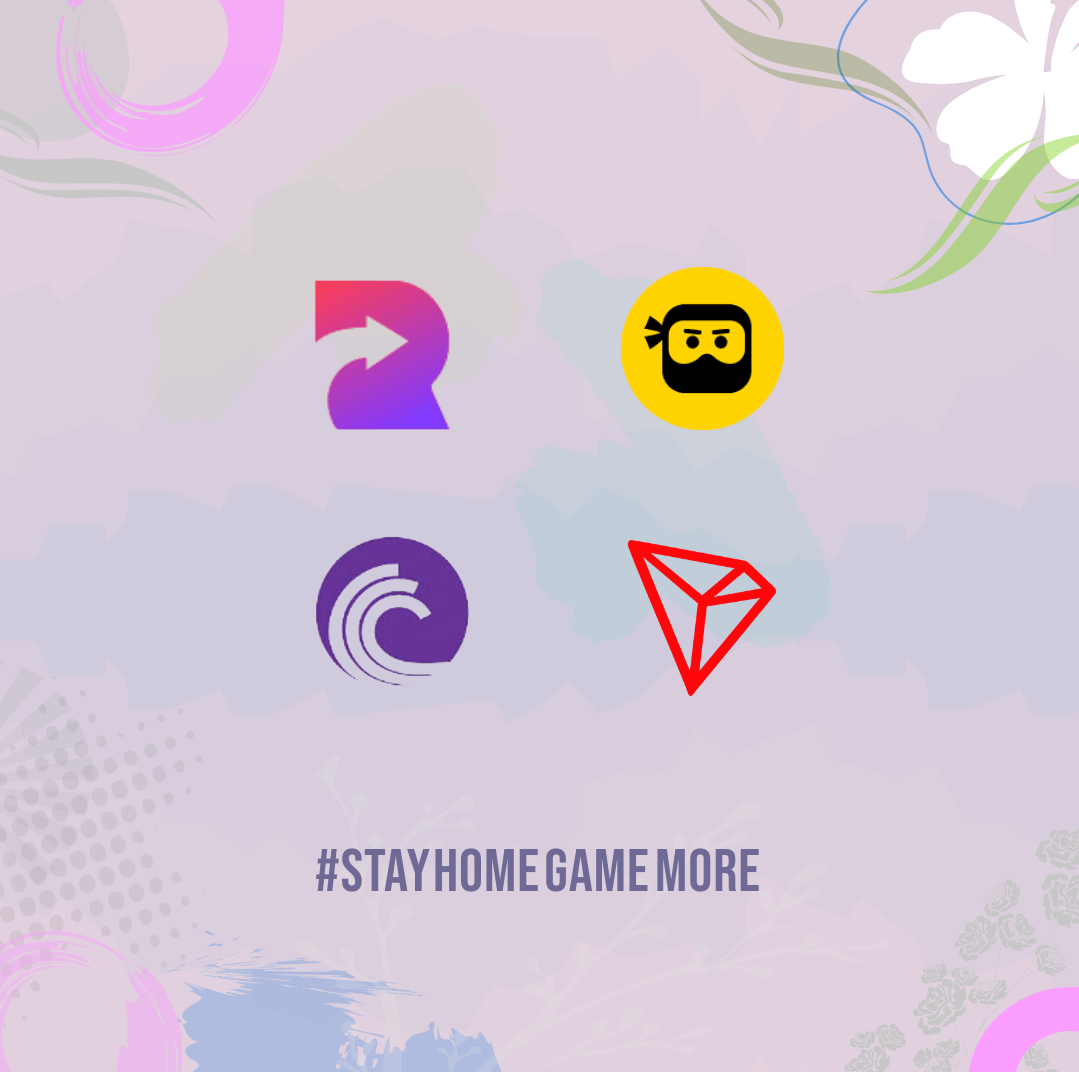 Tron was recently in the spotlight when it's been revealed that niTROn, the Tron-themed crypto event put on by Justin Sun's Tron Foundation was postponed.
The event organizers offered refunds to the people who have previously bought tickets or an alternative choice, which includes upgrades, according to the latest info coming from EthereumWorldNews.
Tron teams up with Refereum
Tron teamed up with Refereum and this will enable video game streamers to earn TRX and BitTorrent Token (BTT).
According to the latest reports coming from Coinspeaker, this partnership will give users of the gaming rewards platform access to these digital assets which are two of the most liquid and versatile cryptos.
The move will also reportedly boost the appeal of the Refereum to users who are social distancing these days due to the coronavirus pandemic.
From now on, gamers can earn crypto rewards, and this means that they will get massive income for doing something that they truly love.
Refereum teamed up with DLive
The online publication mentioned above notes that back in November 2019, Refereum teamed up with DLive and rolled out rewards for more than 6 million gamers.
Via its partnership with Tron, Refereum basically managed to unlock innovative ways for users to earn TRX and BTT.
Throughout this month, fans who will join Refereum, watch DLive streamers and retweet content will be eligible to receive loot crates with TRX and game codes.
Refereum CEO, Dylan Jones stated the following:
"It's our hope that through this partnership with TRON and DLive we can make time at home more interesting for millions of people by offering rewards for watching game streams."
DLive CEO, Charles Wayn said: "At DLive, we want to do our part in helping stop the spread and contain the Coronavirus. Stay indoors, watch your favorite streamers on DLive, and earn rewards! Let's have some fun and enjoy some great live-streaming content!"
Check out more about these partnerships on Refereum's official notes on Medium.