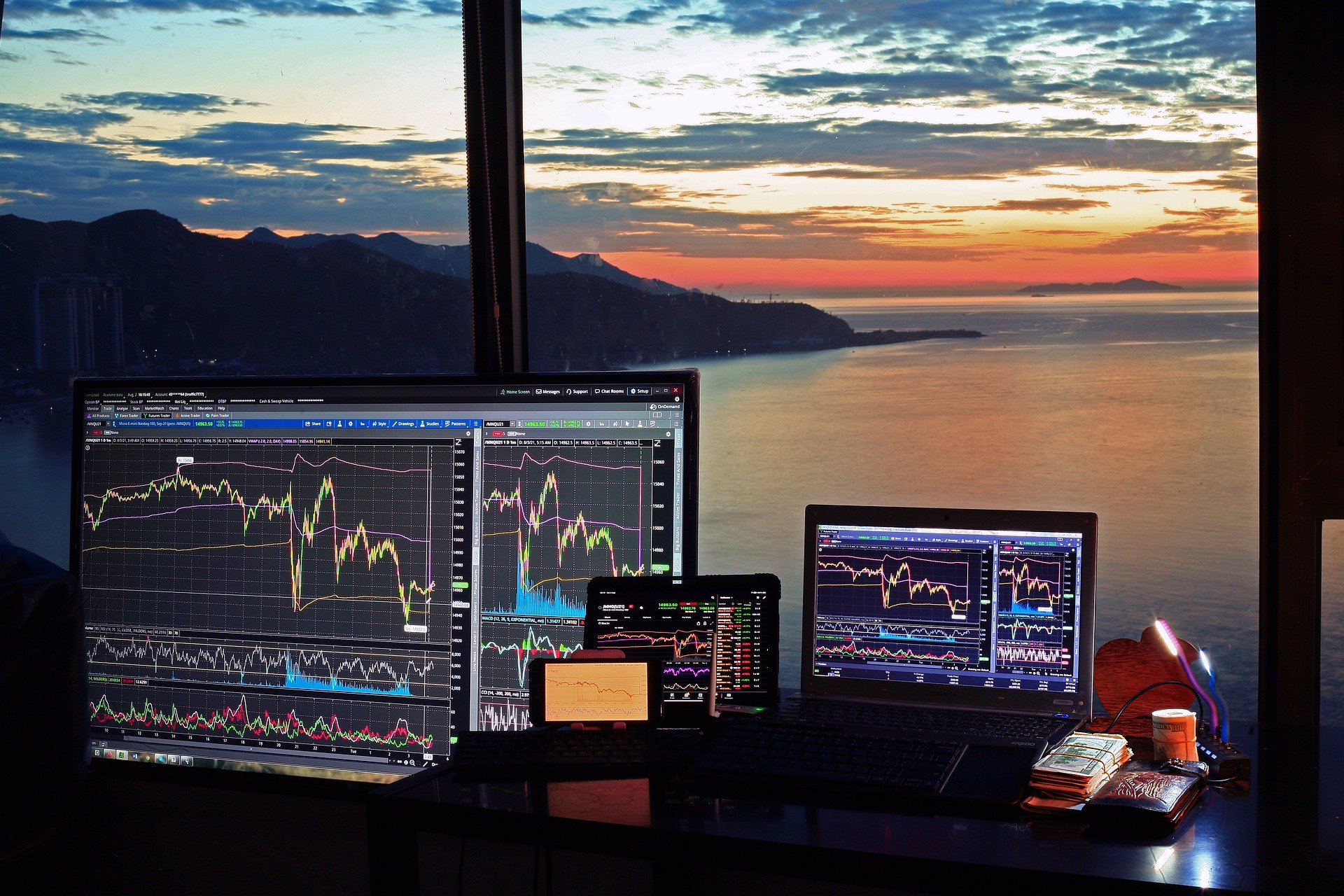 Binance just dropped an important message for its users. Check out what the important crypto exchange revealed.
Binance to perform Tron wallet maintenane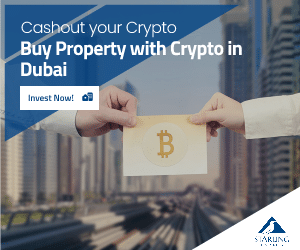 According to the official data coming from an announcement, Binance will perform wallet maintenance for TRON Network (TRX) at 2022-06-23 06:00 (UTC). The maintenance will take about one hour.
The crypto exchange also made sure to note the following:  "Please note: The trading of tokens on TRON Network (TRX) will not be affected during the wallet maintenance."
They also noted this: 'Deposits and withdrawals on TRON Network (TRX) will be suspended starting from 2022-06-23 05:55 (UTC). We will reopen deposits and withdrawals after the maintenance is complete. There will be no further announcement. Thanks for your support!'
We suggest that you check out the complete announcement. 
Binance in the news
Just in case you don't know, not too long ago the crypto market fell in a way that has not been seen since December 2020, and amidst the massive fear and uncertainty, Binance revealed the other day that it is pausing all Bitcoin withdrawals, triggering more panic.
In an official post, the important crypto exchange said that it's pausing BTC withdrawals due to a set of pending transactions that have gotten stuck and stalled the queue. Check out the latest reports below.
Check out the official announcement about the platform pausing all transactions.
"Withdrawals on the Bitcoin (BTC) network were temporarily suspended on 2022-06-13 at 11:43:43 (UTC). BTC withdrawals on other networks (BEP20 and ERC20) remain open and are working as normal."
The notes continued and revealed:
"This is due to an earlier batch of transactions getting stuck from low transaction fees submitted and hence, resulting in a backlog of Bitcoin (BTC) network withdrawals. The Binance team is working on a solution to resume Bitcoin (BTC) network withdrawals soon."
The same notes said:
"Binance will reopen withdrawals on the Bitcoin (BTC) network once our withdrawal system becomes stable, and we will notify users in a further announcement."