Tron (TRX) Becomes One Of The World's Largest Decentralized Ecosystems By Acquiring First Global Blockchain App Store CoinPlay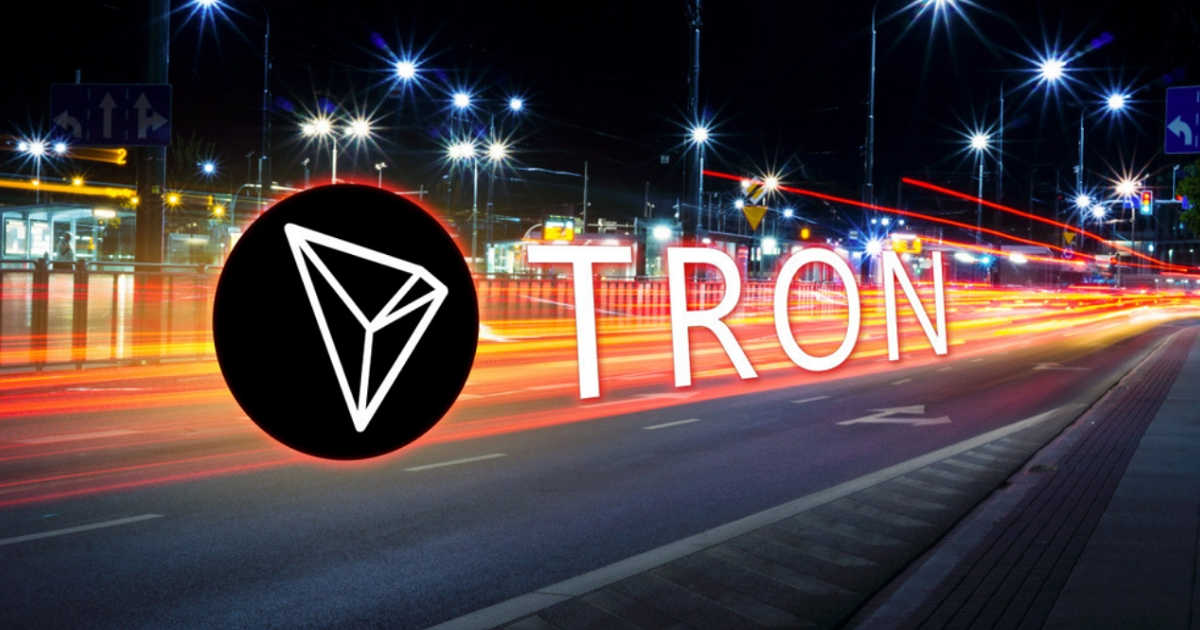 The Tron Foundation has been promoting the blockchain technology a lot lately.
We recently reported that Tron is launching an educational program which is focused on teaching people the main things about the blockchain technology.
Tron published a post on Medium explaining this really exciting initiative.
All in all, Tron aims to become an educational leader in the blockchain space.
Now, the Tron Foundation made another essential move that will also turn out really successful for sure.
Tron buys CoinPlay
CoinPlay is an online digital coin mining platform that is designed for new miners.
The entity has been acquired by the Tron Foundation. After they bought BitTorrent which everyone knows was a successful move to make, now this is another step ahead for Tron especially considering the fact that CoinPlay is the very first global blockchain app store.
As expected, Tron's founder and CEO Justin Sun announced it all on Twitter and triggered massive excitement among the community members.
Fellow #Tronics: I'm proud to officially announce that #TRON has successfully acquired CoinPlay. From now on, @CoinPlayShop becomes part of TRON ecosystem, together with #BitTorrent, making TRON one of the largest decentralized ecosystems in the world.#TRX https://t.co/1Sufen2aVh

— Justin Sun (@justinsuntron) March 28, 2019
Someone said "BOOM goes the dynamite! Does @justinsuntron ever stop? Two steps ahead, that's why he's my boy!!!"
Another follower responded by "Agreed! Moving forward like a milliary General nothing is gonna stop that Train! We are witnessing great China on it so way to conquer the virtual world bit by bytes."
Building a truly decentralized Internet
The Tron Foundation also published a blog post in which they were detailing this and said that this acquisition would help Tron build a truly decentralized Internet.
According to the blog, CoinPlay is a blockchain app store that provides the most suitable, updated and comprehensive blockchain apps.
"TRON recently completed its MainNet upgrade v. 3.5. As a blockchain-based entertainment ecosystem, we will continue focusing on content and entertainment. The recent acquisition of CoinPlay aims to better serve the blockchain industry. The year 2019 will be the year of exponential growth for the TRON ecosystem," Sun said.
Sun also said that together with the acquisition of BitTorrent this latest move would make Tron one of the largest decentralized ecosystems in the whole world.
Justin Sun
Founder of TRON (TRX)
Tron Foundation
Tron Foundation
I am a technical writer, author and blogger since 2005. An industry watcher that stays on top of the latest features, extremely passionate about finance news and everything related to crypto.
CEX.IO
Coinbase
Binance
Lasted news