Many may not be aware of TRON, but this has not stopped it from forcing its way into the top 20 most valuable digital currencies with a price rise that dwarfed the achievements of its peers. TRON (TRX), whose native cryptocurrency is TRONIX and which trades under the moniker, TRX, experienced a growth of over 500% in just one week! This saw it eclipse other well known digital currencies effortlessly such as Qtum, Lisk, OmiseGo, and Zcash.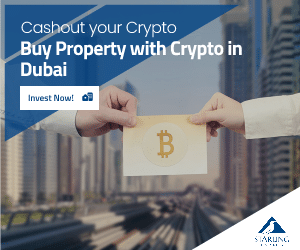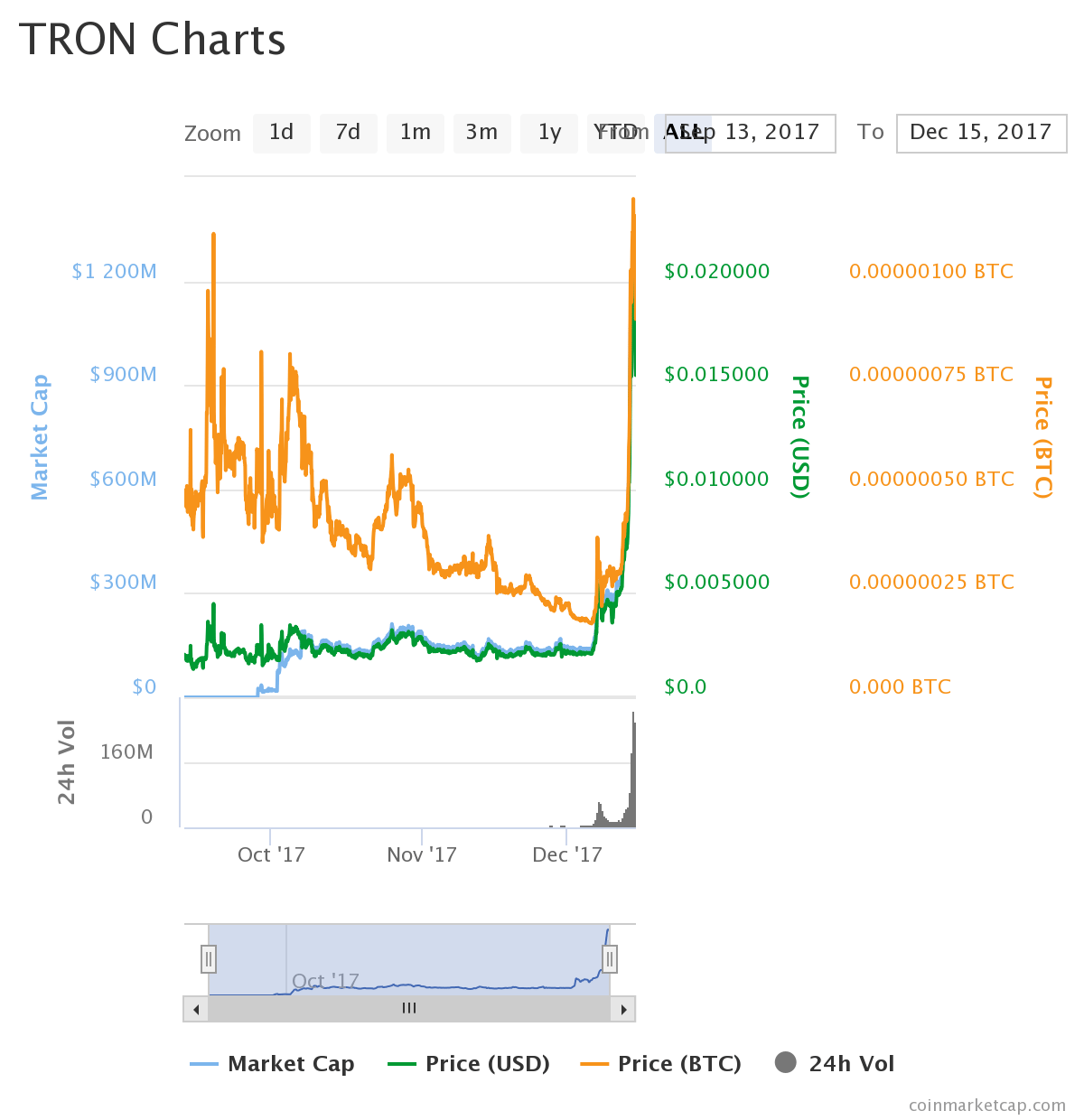 image 1: TRON (TRX) source: coinmarketcap
How on earth did TRON do this?
The rise was of great interest especially since TRON is still an underdog in the cryptocurrency space. How did TRON achieve this tremendous rise? This was the question many are asking themselves.
Among the key reasons is people's awareness of the unique capabilities that TRON offers which no other blockchain platform offers. With over 1300 cryptocurrencies currently available, very few have a unique product. Most tend to replicate the features offered by others. Those currencies that offer extra value to their users, such as Ethereum's smart contracts or Monero's enhanced privacy, gain a dedicated following who push their prices to great heights.
TRON (TRX) also enjoyed a positive buzz with speculation that a partnership between them and China's global e-commerce giant, Alibaba. The speculation emanates from the recent inclusion of Lucien Chen into the TRON team. Chen is a big data expert who has worked with Alibaba for long and also with Tencent. Combined, these two are the biggest internet companies in China and some of the biggest globally. While no official communication has been released by either side, this partnership can't be ruled out. TRON's developer, Justin Sun, was also in the inaugural class of the entrepreneurial class at Jack Ma's Hupan University. Jack Ma, as you may be aware, is the founder of Alibaba. A partnership between TRON and Alibaba and/or Tencent would make TRON one of the most sought-after digital currencies as these two have a huge user base both in and out of China.
TRON also recently announced its partnership with the virtual gift-sharing platform, Gifto. Gifto is a platform that allows its over 20 million users to create, send and receive virtual gifts as an incentive for creating and sharing content on other content sharing platforms such as YouTube, Snapchat, and Facebook. This partnership is strategic for Gifto as it will allow its users to publish their content and retain its ownership. This will transform the content creation and ownership market, with the users even able to control the distribution and access to their content.

So, what exactly is TRON?
TRON is a revolutionary new blockchain platform that aims at creating a decentralized internet where the control is no longer in the hands of a few global conglomerates but with the users. TRON's protocol aims to freely publish and store content on a secure platform which will give them the freedom to distribute it at their own will and at whatever cost they deem fit.
Imagine a single platform that supports Facebook, YouTube and Roulette. Well, that's TRON. It aims to create a decentralized platform that supports video streaming (YouTube), social media (Facebook), online gambling (Roulette) and many more functionalities. Its users will get to gain digital assets (TRONIX) by providing and spreading contents on its network.
It was developed by Justin Sun, a former Ripple representative for China who was instrumental in Ripple's successful ICO.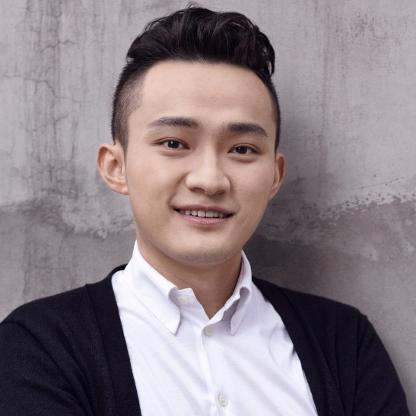 image 2: Justin Sun – The next Jack Ma? source: Forbes

What does the future hold for TRON?
TRON will explode in the coming year as more people turn to its platform. It is currently trading in very few markets, mostly in China and Korea. Once the major exchanges begin to offer it outside China, its value will shoot through the roof. It is also targeting a very fertile niche in digital entertainment where other blockchain platforms have unsuccessfully tried to penetrate.