Tron (TRX) Completes The Blockchain Launch And Plans TronVM Release On August 30 For "Amazing Developer Experience"
Tron is ready to launch the official release of its virtual machine by the end of the month. This will be the final step in the launch of the platform's new blockchain.
Justin Sun said that the team has been conducting various pressure tests just to make sure that everything is running correctly.
Achieving a great developer experience
"Right now, we are building the virtual machine on the main net. The virtual machine is more like the tools for developers. They can ship their product and develop exciting decentralized applications on the network," Sun says.
He goes on and explains that "The virtual machine is like the house, but we also need to build up a lot of the infrastructure in the house. For example, like gas and electricity to make sure that when people move into the house, they can have a very convenient experience."
Sun also stated that the whole infrastructure would be ready by the end of August and he hopes that the team will have an exciting Tron DApp environment afterwards.
He made sure to compare Tron's speed to the one of Ethereum, saying that it's 80times faster and he concluded by saying that Tron will not have to deal with similar problems like Ethereum.
The Virtual Machine offers developers a sandbox that they can use in order to create decentralized apps that read and execute smart contracts on the Tron network.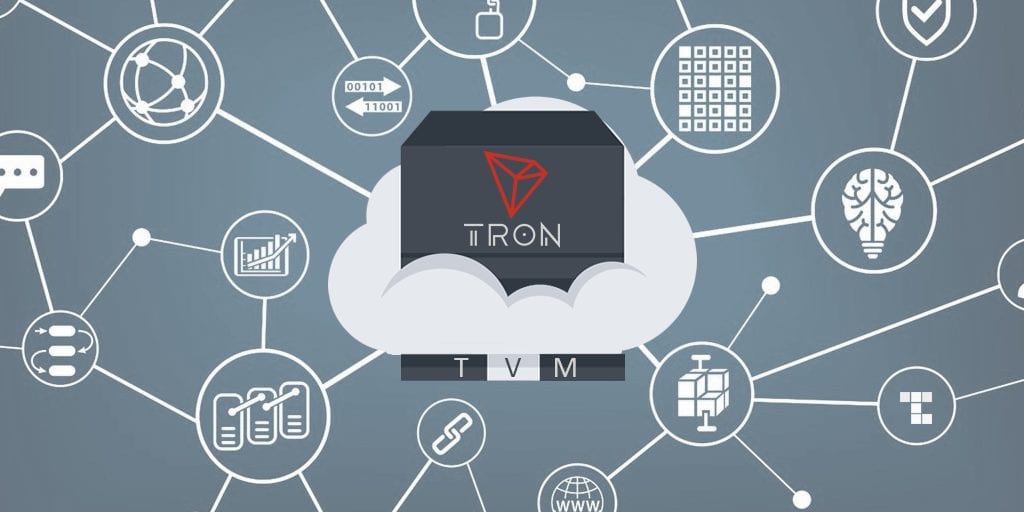 Tron's acquisition, BitTorrent, makes changes to its team
In other news, Tron's new purchase, BitTorrent made some changes to its team, adding 16 new members and saying goodbye to 5 former ones.
The people who have left the company are rumored to have done this due to concerns after the acquisition. It was reported that the former employees had other directions in mind compared to the proposed direction of Tron.
Justin Sun's vision is to completely decentralize the web which is quite a more substantial undertaking from what the team at BitTorrent was used to before.
Justin Sun
Founder of TRON (TRX)
An experienced finance writer for more than 10 years, active industry watcher, and gadget enthusiast.
CEX.IO
Coinbase
Binance
Lasted news