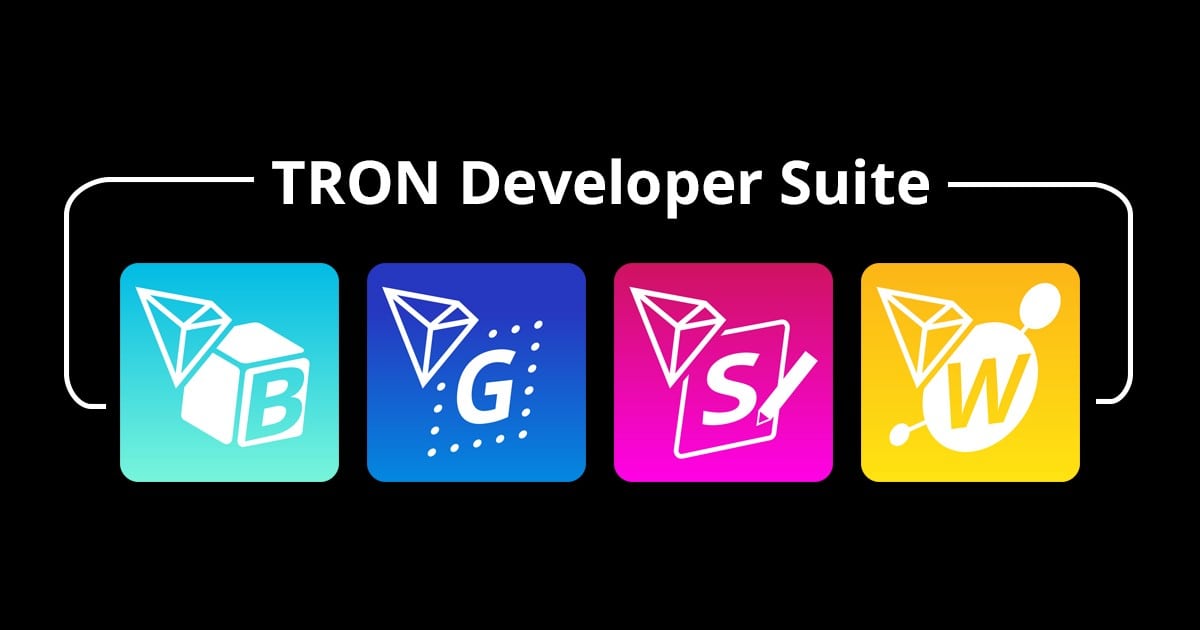 Tron has been releasing lots of announcements lately regarding the foundation's developments.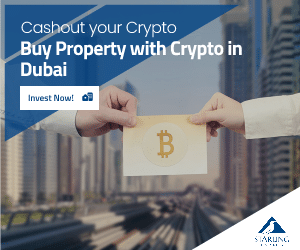 One prominent news is the launch of a new suite of tools for developers to use on the Tron blockchain.
Just recently, Justin Sun's team has also launched the Tron Virtual Machine for the development of DApps on the Tron blockchain.
Tron Foundation built a set of tools that can be used in conjunction with development practices on the Tron blockchain.
Tron built a set of tools for developers
These include the following: TronGrid, TronBox, TronStudio, and TronWeb.
"These tools are aimed to help developers integrate innovative DApps into the TRON ecosystem with ease," according to the official announcement.
TronWeb's primary target is to connect developer and the TRX blockchain. The tool is reportedly influenced by the Ethereum Web3 protocol that is used by services such as Metamsk.
This tool will also award developers with the ability to send, purchase, freeze, and also unfreeze tokens on the blockchain and this includes the coin TRX as well.
TronBox is basically an environment which allows developers to deploy smart contracts and test them as well. This tool functions on the API that's been established by the TronWeb app.
TronStudio is an Integrated Development Environment which has a TVM embedded into it. It's also important to note that it has a full internal node and creates a test environment for DApps.
And last, but not least, TronGrid is similar to the function of Infura tool on Ethereum.
Specifically, it allows developers to access the Tron Network. They can build and release DApps and smart contracts. The tool also offers a load balanced and hosted API service.
Tron's latest mainnet version was just launched
Justin Sun proudly celebrated the fact that Tron was mentioned by NASDAQ recently.
The newest version of Tron's mainnet was launched on October 8th, and it is version 3.1.
TVM was activated as well, and the Tron Foundation dubbed the Virtual Machine as the beginning of the smart contract era.
Justin Sun also mentioned that the new version of Tron is 200x faster than Ethereum and less costly than EOS.