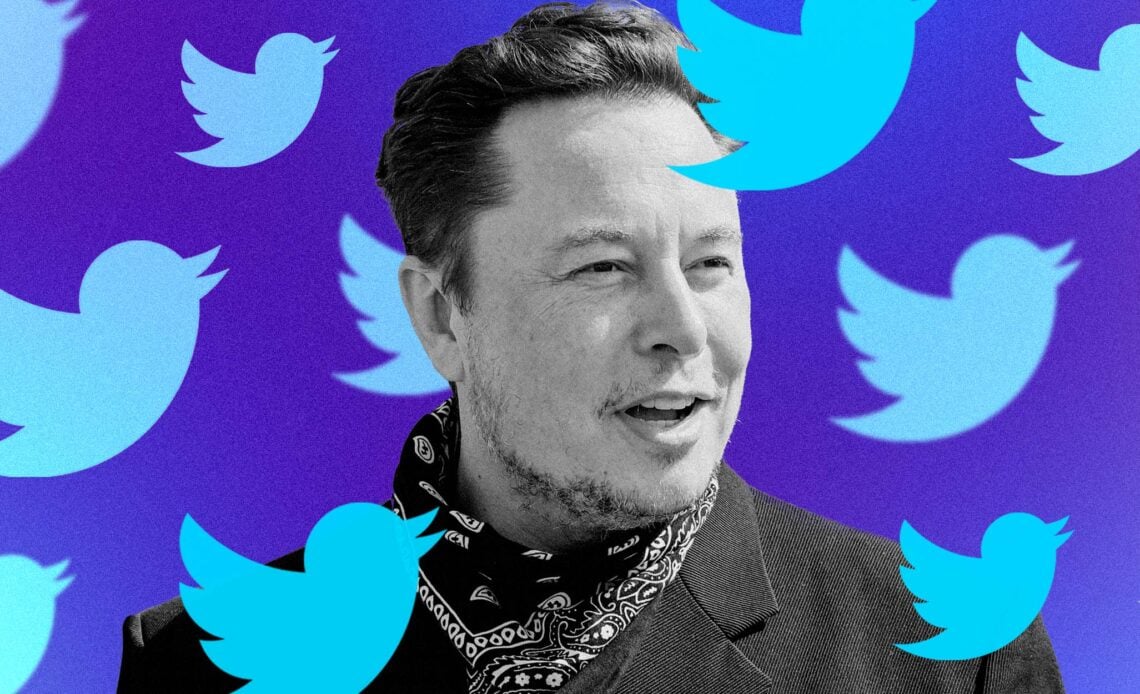 Elon Musk is making headlines again following his deal involving Twitter. Check out the latest juicy news about the issue below.
Twitter sues Elon Musk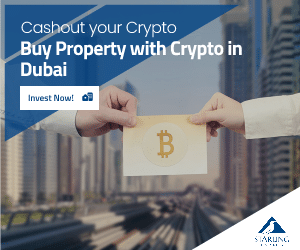 According to the latest reports coming from the Block, Twitter has sued Elon Musk to compel him to buy the platform for $44 billion, according to court documents made public on Tuesday evening.
Just in case you don't know, last week, Musk pulled out of the agreement, stating concern that there are bot and spam accounts on the platform.
As a result, Twitter hired Watchell, Lipton, Rosen & Katz LLP in preparation for the lawsuit, which was filed in the US state of Delaware.
"Having mounted a public spectacle to put Twitter in play, and having proposed and then signed a seller-friendly merger agreement, Musk apparently believes that he — unlike every other party subject to Delaware contract law — is free to change his mind, trash the company, disrupt its operations, destroy stockholder value, and walk away," the lawsuit read, according to the latest reports.
According to the same filing:
"Twitter is entitled to specific performance of defendants' obligations under the merger agreement and to secure for Twitter stockholders the benefit of Musk's bargain."
It's also been revealed the fact that Musk and his entities should be enjoined from further breaches, ordered to comply with their obligations to work toward "satisfying the few closing conditions, and ordered to close upon satisfaction of those conditions."
You can check out the complete filing here and learn all the available details.
Musk, Twitter and crypto
Elon Musk wanted crypto to play a bigger role in Twitter's future.
A transcript that has been published by Vox notes that the SpaceX CEO spoke to Twitter employees on a video call on Thursday amid his possible acquisition of the company.
Check out the original article in order to learn more details about this.