Two Altcoins Are Looking Bullish, Analyst Says – Bitcoin New Prediction Is Out As Well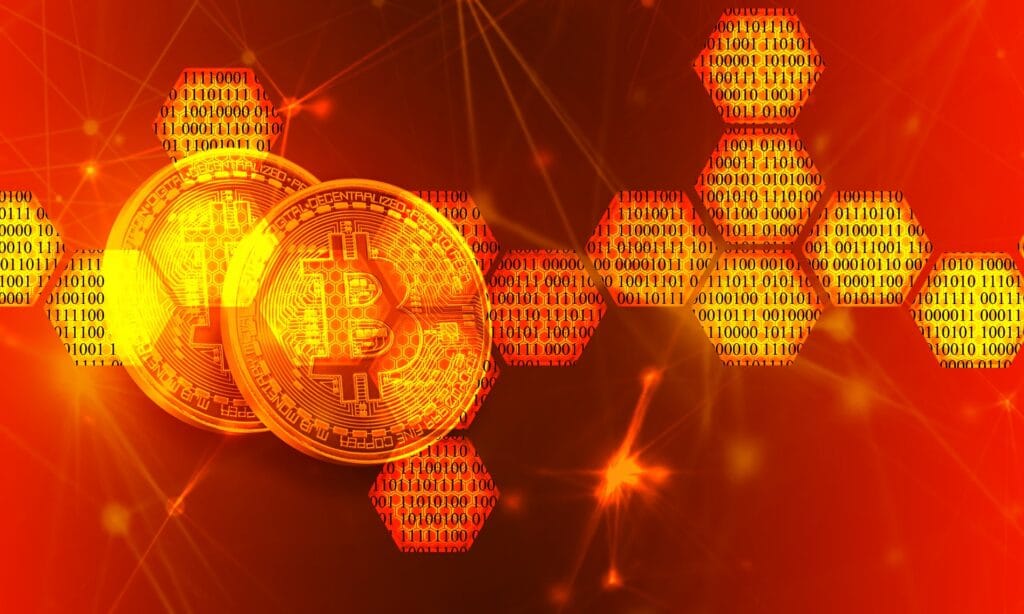 The crypto market has been extremely volatile lately and things are continually changing. Now, an important analyst is saying that there are two altcoins out there that are looking pretty bullish.
Check them out below and find out all the available details.
Analyst and popular crypto traders Cantering Clark believes that there are two altcoins that could be ready to take off while a sector of the market has been showing some signs of strength.
He said that he closed a short position on Synthetix (SNX) as the decentralized finance (DeFi) sector is starting to show signs of bullishness, as revealed by the online publication the Daily Hodl.
"Closing this out before it gets run over. DeFi showing strength right now."
Sushi and Uniswap are poised for a rally
These coins are SushiSwap (SUSHI) and Uniswap (UNI).
Both of them are tokens for Ethereum-based decentralized exchanges (DEXs) that use smart contracts to create markets for any given pair of coins.
Picked up some $SUSHI and some $UNI

Long at perps and spot at https://t.co/dFePzclg1L pic.twitter.com/HxEOg8ZZg8

— Ryan 🐎 Cantering Clark (@CanteringClark) July 6, 2021
He also said that SUSHI may finally be primed for a turnaround.
He said that he's using the Hull moving average, which is a directional trend indicator, in order to validate SUSHI's recent bounce.
"SUSHI looks like it wants to run. With alts down the way they are, I am relying on a Hull on the daily to filter out what is looking like it has legs."
Here's what he had to say about Bitcoin as well.
"I know that I might confuse people as to what I am referring to when I tweet with a bearish or bullish tone. I focus on intraday. Can keep this pinned and updated though. Near-term: bullish on a dead cat rally. Mid-term: bearish, no ATH (all-time high), big range. Long-Term: $100,000+"