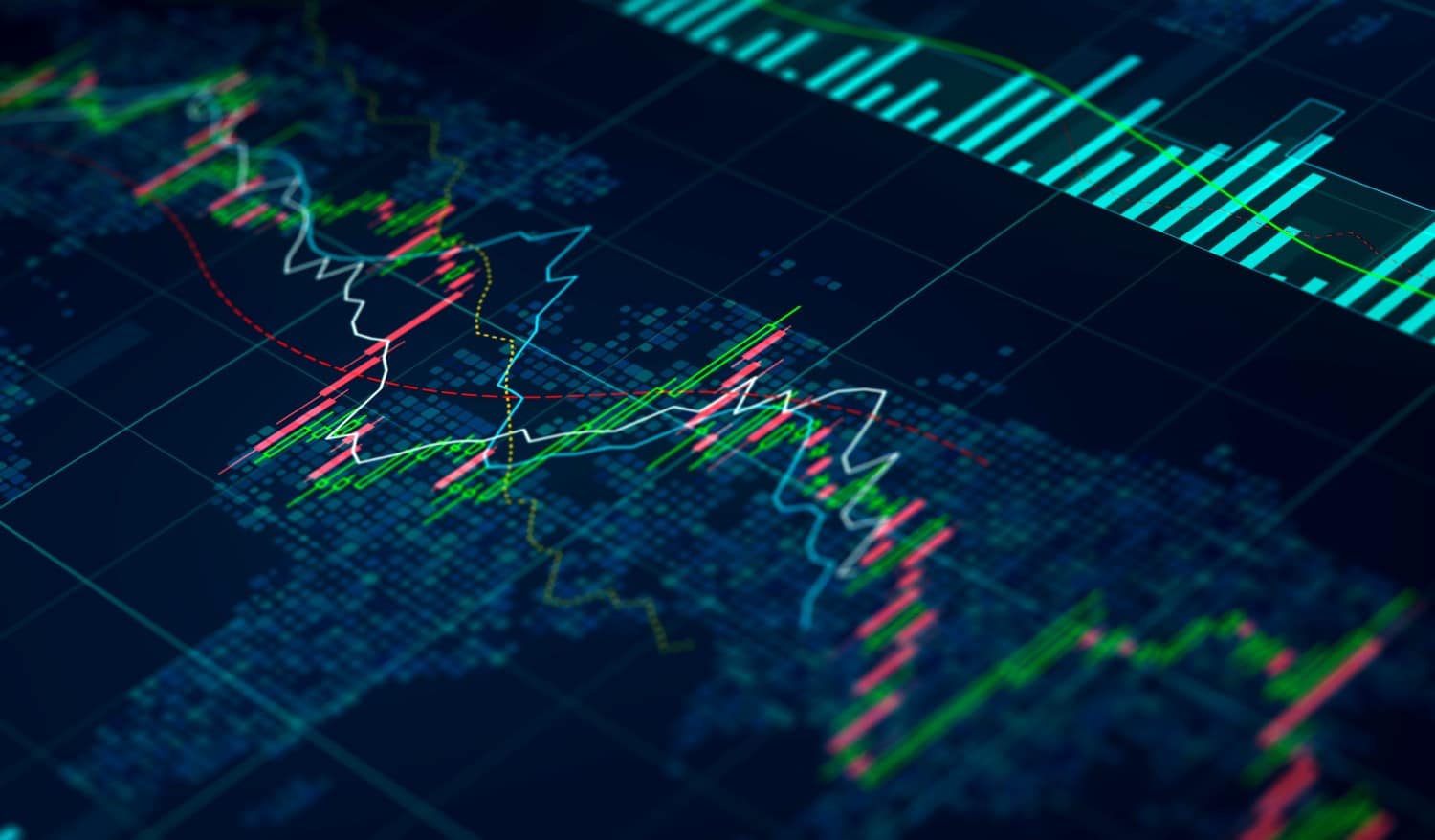 The crypto market looks pretty bloody today, at the beginning of a new week. Bitcoin and Ethereum are trading in the red, as they see a further correction.
On the other hand, it's been just revealed that there's a new bred of DeFi assets that are popping up these days.
Two DeFi coins are skyrocketing
According to the latest reports coming from the Daily Hodl, Alchemix (ALCX) is a DeFi protocol that allows users to take out loans that can repay themselves over time by using the collateral to generate yield.
It's been also revealed that Alchemix takes deposits via DAI, and then converts the DAI into its native stablecoin called alUSD to give out loans.
"Users can loan up to 50% of their deposits on the Alchemix platform and settle their debts by leaving their deposits to generate yield, repaying with alUSD or DAI whenever they want, or using part of their collateral. Shortly after launch, the platform gained more than $500 million in total value locked," according to the same notes.
The online publication also notes that "According to CoinGecko, ALCX skyrocketed 435% in a week from a low of $279.54 on February 27th to an all-time high of $1,497.27 on March 6th."
Another DeFi digital asset that is mentioned by the online publication as being successful is Inverse.Finance (INV), which according to CoinGecko, surged 449% in just two days from a low of $377.60 on Friday to a high of $2,075 on Sunday.
"INV is a protocol that aims to give users a no-loss investment strategy with any token by utilizing a dollar-cost averaging (DCA) system with stablecoin yields. By depositing DAI and allowing a yield optimizing protocol to generate earnings, profits get continuously swapped to your crypto asset as long as you have the INV vault token," the online publication notes.
Stay tuned for more info, and head over to the original article in order to learn more details about the new coins.