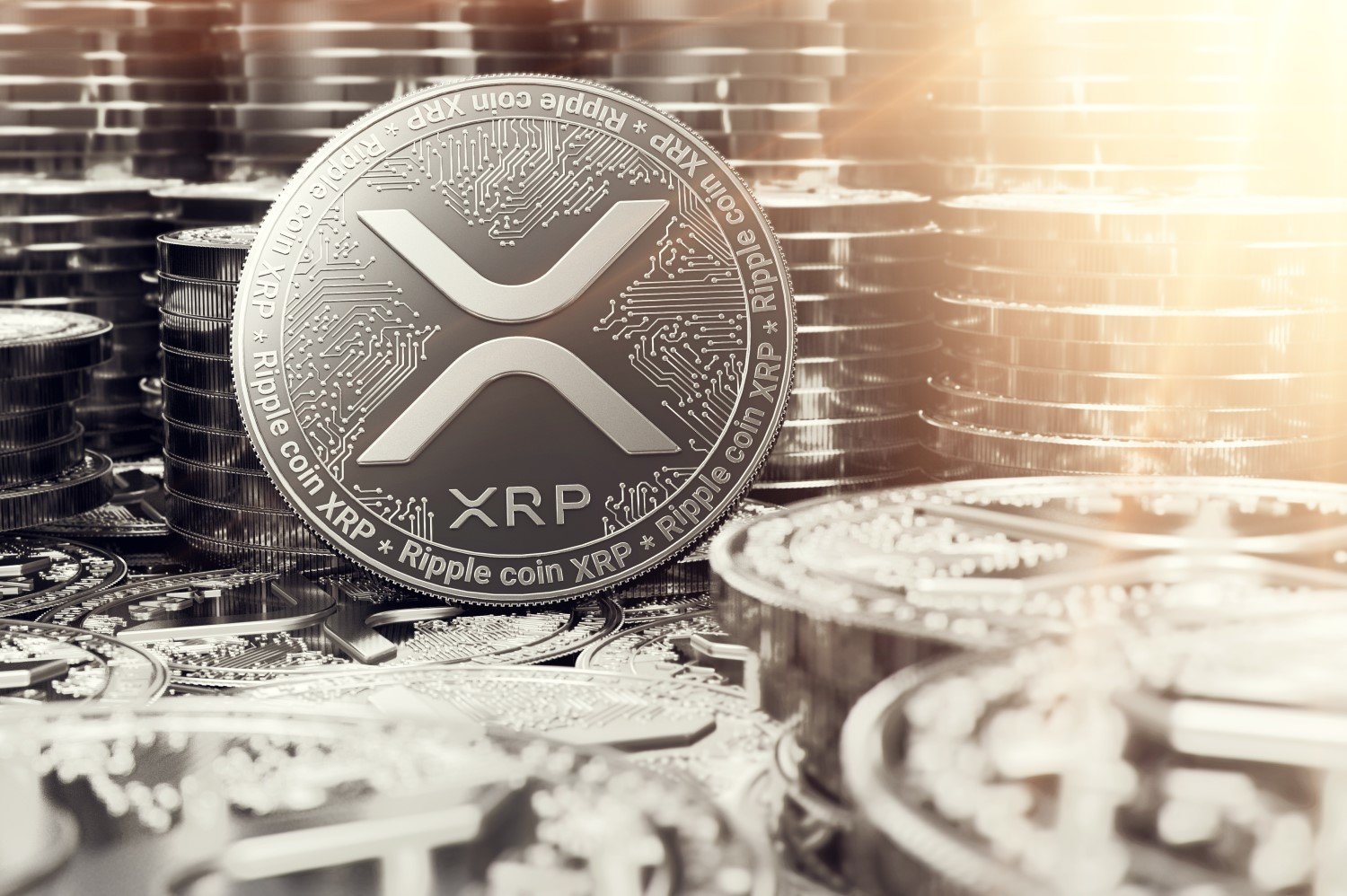 U.S. Representative Tom Emmer has stated he is confident about the fact XRP is not a security. Emmer, a Republican from Minnesota, held a crypto-focused town hall on Thursday in which he talked about the sector with some of the most renowned names in the industry, including Ripple CEO Brad Garlinghouse.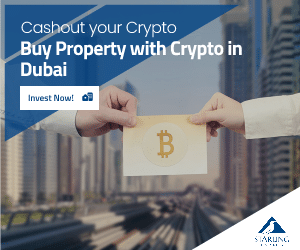 Garlinghouse​ said that the biggest challenge Ripple and the XRP community have seen, is the lack of clarity in terms of how crypto assets beyond Bitcoin and Ethereum will be labeled as by the U.S. Securities and Exchange Commission. He noted that more than two years have passed since BTC and ETH were categorized as not securities, and the lack of clarity for the remaining industry has oppressed innovation.
Emmer, a known supporter of the crypto sector, agrees.
"Over two years is not only a problem; it is absolutely unacceptable because what this does is entrepreneurs like you and everyone else in this town hall — you start looking elsewhere. Money will go where it's easiest to flow, and the more the government puts in obstacles — and one of them is just inaction — the less opportunity we have to position the U.S. as the leader," he said.
Ripple Faces Lawsuits
The representative also shared the fact that he intends to keep working on persuading other members of Congress, who he says 'still think of Bitcoin in terms of the Silk Road' that cryptocurrency has value and utility.
The XRP labeling, in particular, is important to Ripple as the global payments startup is now facing lawsuits that claim it sold the asset as an unregistered security. One is a class-action lawsuit from lead plaintiff Bradley Sostack, a former XRP investor who alleges Ripple broke the advertising laws in California.
Back in May, Sostack's lawsuit, which was originally filled in 2018, was consolidated with a new case filed by Bitcoin Manipulation Abatement (BMA), a firm established in the U.S. territory of Puerto Rico, which also says the Ripple violated security laws by selling XRP.
In June, Ripple filled for the allegations to be dismissed, saying that Sostack failed to provide the necessary facts to show Ripple made any false statements. The following hearing is set to take place on August 26th.