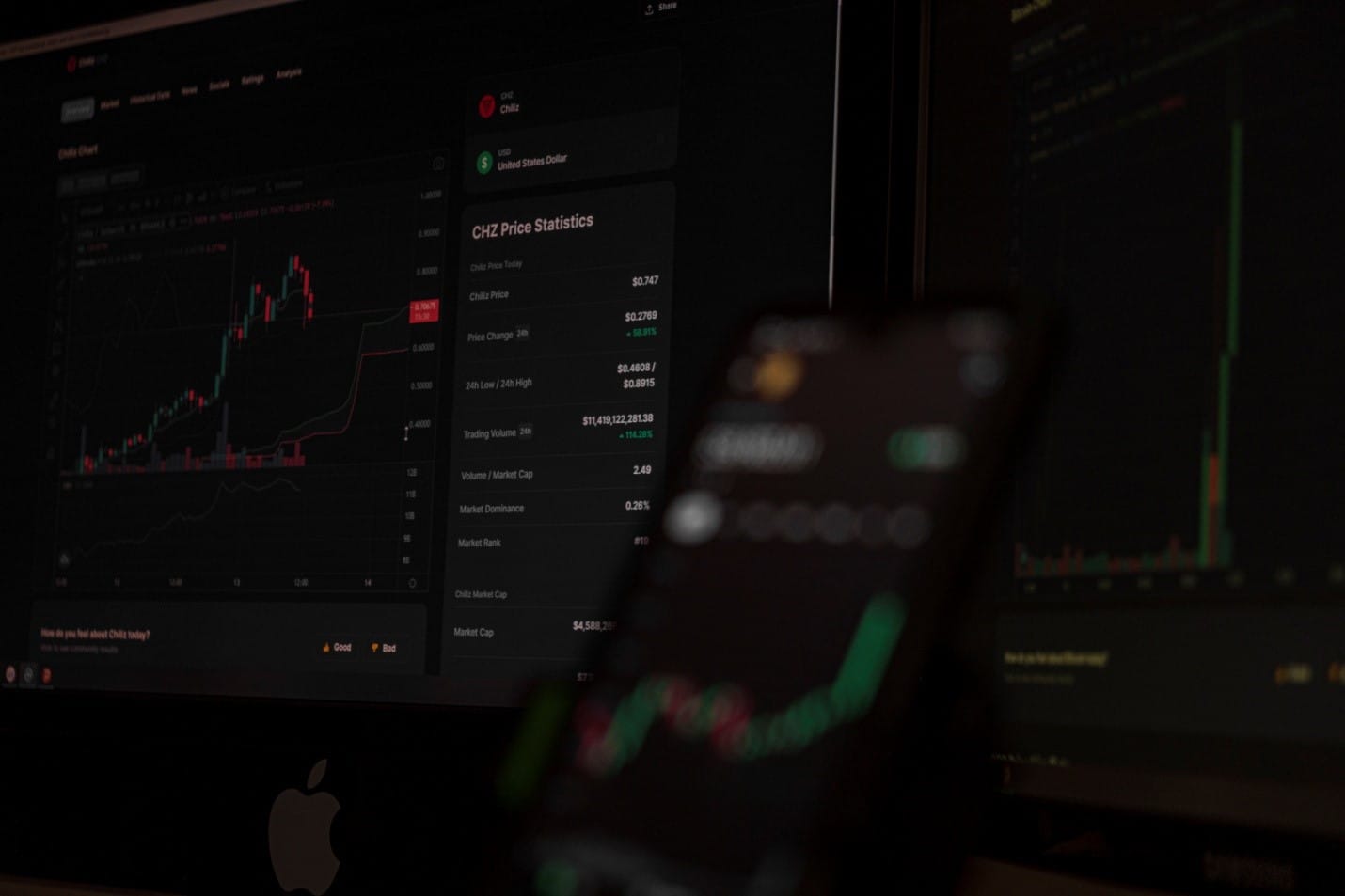 It's been just revealed that the US SEC continues its fight against the crypto market. Check out the latest reports about this below.
US SEC continues broadside against the crypto market
It's been just revealed the fact that the U.S. Securities and Exchange Commission (SEC) issued an "investor alert" about digital assets this week, arguing that investments in the crypto space carry significant risk and could vanish entirely.
The SEC says crypto asset service providers like exchanges could be in violation of federal securities laws for failing to register with the agency.
The regulator also says platforms involved in lending or staking crypto assets could be subject to federal securities laws.
Additionally, the SEC warns investors not to trust "proof of reserves" statements published by crypto companies.
"Proof of Reserves is a term crypto asset entities, including trading platforms and/or entities that issue crypto assets securities, use to describe a voluntary method for offering evidence that in the aggregate an entity has sufficient reserve assets to cover what is held for customers and/or accounts at a given point in time."
SEC serves Coinbase in alleged accusations of crypto security violations
It's been just revealed that the SEC served Coinbase with a Wells notice Wednesday over concerns about alleged securities violations, according to a filing.
The Blockworks publication notes the fact that The Wells notice, which precedes an enforcement action, states that the SEC will be targeting Coinbase's spot market, staking service, Coinbase Prime and Coinbase Wallet.
It's also been revealed that the agency moves forward with a Wells notice after it has determined laws have been violated through an investigation.
The exchange in response on Wednesday said it has "produced documents and provided two witnesses for testimony, one on the basic aspects of our staking services and one on the basic operation of our trading platform."