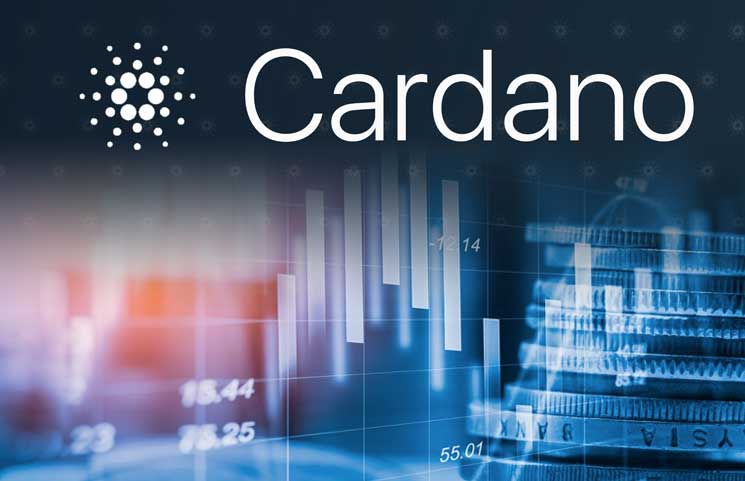 Cardano has an exciting announcement to make today and the team behind the project just dropped their news via social media. Check out the message that they shared on Twitter below.
Today, our Head of Growth, Eva Oberholzer is giving a speech at the UNECE Regional Forum 2021 in Geneva on the subject of "Blockchain Technologies for Sustainable and Resilient Recovery from the Covid-19 Pandemic". Register here to attend https://t.co/3XpQ5dSB0K pic.twitter.com/vZs9A91C2M

— Cardano Foundation (@CardanoStiftung) March 15, 2021
Check out the complete data about the event on their official website. 
Cardano in the news
Cardano has been making headlines a lot lately due to various achievements of the team bhind the project.
Ledger dropped an important announcement about Cardano (ADA). Check out the message that Ledger shared on social media.
$ADA squad, we've got news – Ledger Nano S and X support the Mary hard fork.

Learn about the details here: https://t.co/T4cav3QRNb pic.twitter.com/Cfdi6CqJ3n

— Ledger (@Ledger) March 12, 2021
Someone said: "Ledger sold me a defective ledger nano x purchased directly from their Amazon store and never replied to me when I asked about a replacement since it's still under warranty."
IOHK made the Cardano community excited when they dropped the latest piece of news. Check this out below.
The #Cardano code forges continue to burn brightly this week with 3, 170 GitHub commits and counting. To follow all the latest work from our development team as it happens, check out the excellent community resource https://t.co/DVrGddwKwX #Cardano $ADA @Cardano @CardanoStiftung pic.twitter.com/6xJRG6TPY8

— Input Output (@InputOutputHK) March 10, 2021
Regarding ADA's price today, at the moment of writing this article, ADA is trading in the red and the digital asset is priced at $1.04. 
The crypto market is suffering a correction today and investors are hurrying to buy the dip.