Following the latest Bitcoin correction, there are all kinds of predictions more or less bullish about the price of the king coin.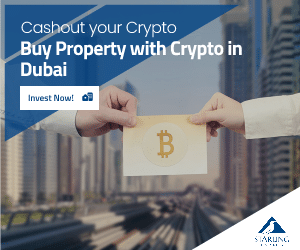 It's been just revealed that crypto analyst Michaël van de Poppe, who predicted that February and March could witness a significant correction in the crypto markets, is now mapping out Bitcoin's possible trajectory moving forward.
The analyst said that he's looking to see if BTC can remain above $47,500. If the king coin can not do this, he defines the $42,000 to $44,000 level as an area to keep an eye on for potential buying opportunities.
But, as you can see on CMC, at the moment of writing this article, BTC is trading in the green, and the digital asset is priced at $50,811.88.
"We've got this area around $47,500, which is the previous high that could be granted for support. However, given this current construction, we are making lower lows, we are making lower highs…" he said.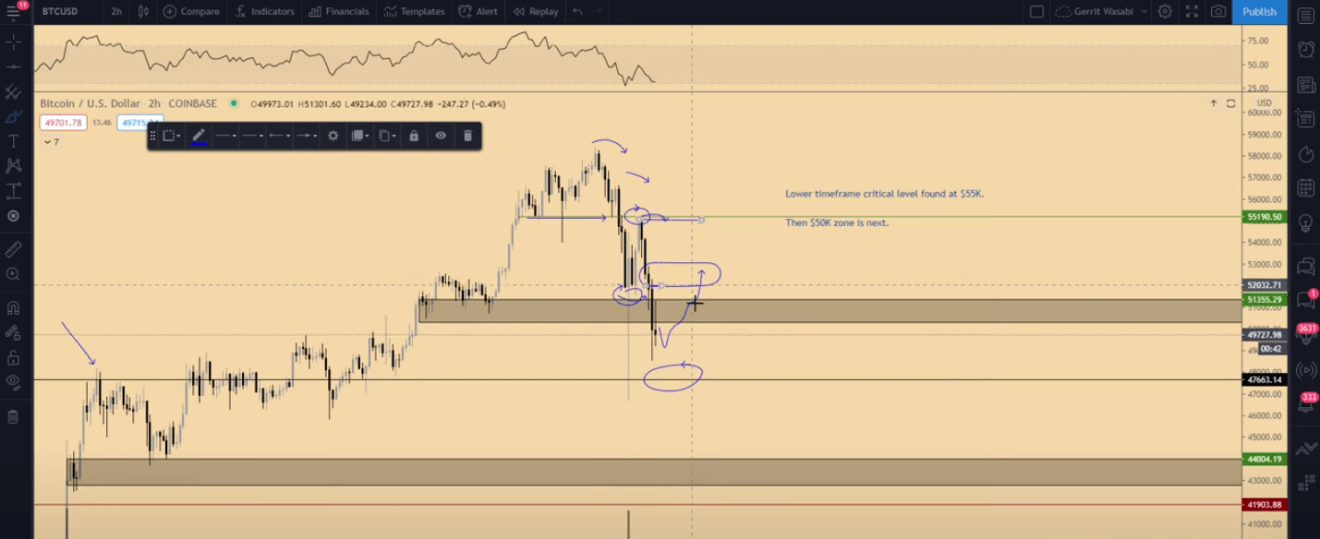 He continued and explained that "So if we grind back up, anything between $52,000 and to $53,000 could be a very likely resistance zone. And even if we are breaking above that, the previous lower high is $55,000, anything beneath that is still a downwards trend."
Traders should learn a valuable lesson
He also said that traders should be learning a vital lesson in the crypto space: "don't buy an asset that shot up in a straight line without a meaningful correction."
He believes that it's crucial to exercise patience, wait for some pretty healthy pullbacks and define entry points at historical levels of support and resistance as well.
"So understanding how you should enter markets is critical to avoid excessive losses on your balance sheet. So you should stop being that FOMO dude and derive entry points based on historical price action, and those will almost always grant you a nice entry," he said.