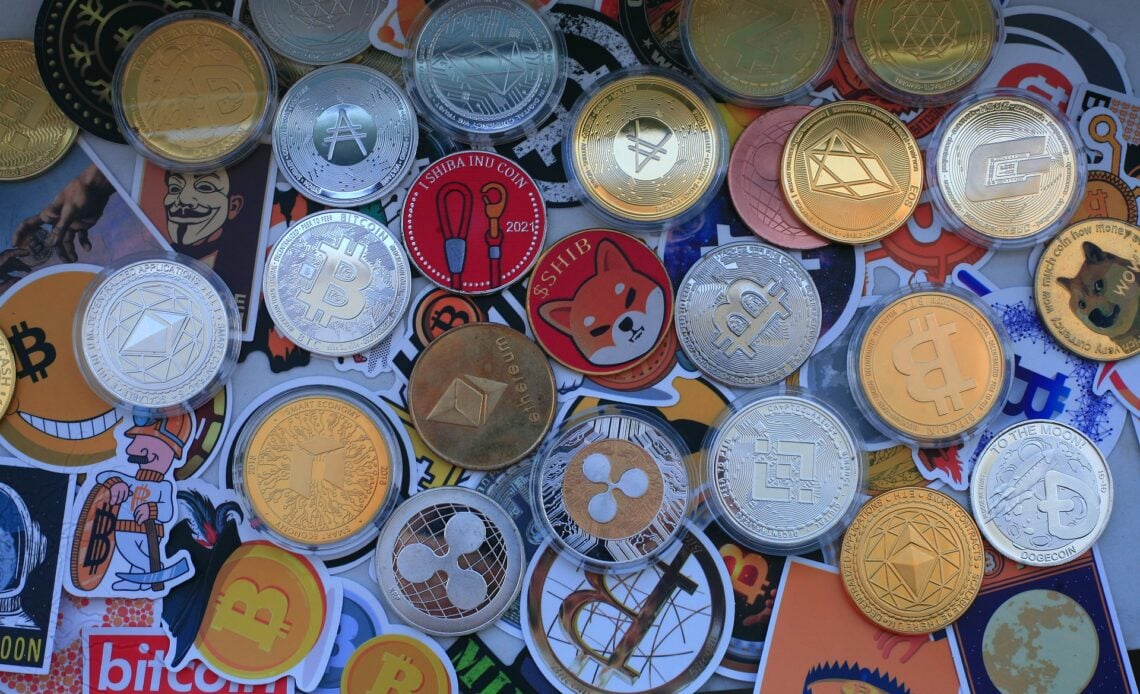 According to the latest reports, the US debt default could turn out to be catastrophic. Check out the latest reports about all this below.
US debt default could be terrible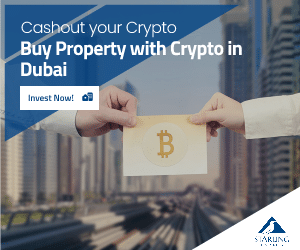 It's been just revealed the fact that the looming debt ceiling crisis could undermine the status of the US dollar as the world's reserve currency, according to House Democrat Jim Himes.
In a recent CNN interview, the online publication the Daily Hodl notes that Congressman Himes says the US has never been on the verge of defaulting on its debt before.
Himes said that a failure to resolve the debt ceiling face-off could prove "catastrophic" for the prospects of the United States and the dollar.
"The United States has never really come close to defaulting on its debt before, so its hard for us to imagine what that might look like. But of course, it could be catastrophic."
He continued and said the following:
"Frankly, the full faith and credit of the United States is the bedrock on which the global financial system is built. And if that comes into question, all kinds of things could happen."
He also stated this:
"The US dollar, its position as the global reserve currency could be eroded. People may choose to invest in the United Kingdom or in the European Union rather than the United States."
Crypto market to flip bullish soon
In other recent news, it's been just revealed the fact that a popular crypto analyst known for calling Bitcoin's (BTC) bottom last year is predicting the digital asset markets will first dip further before turning bullish.
Pseudonymous analyst DonAlt said that trading volume needs to decline before a bottom is in for Bitcoin, and it may take a few months.
Stay tuned for more news from the crypto space, and make sure to keep an eye on the markets as well.