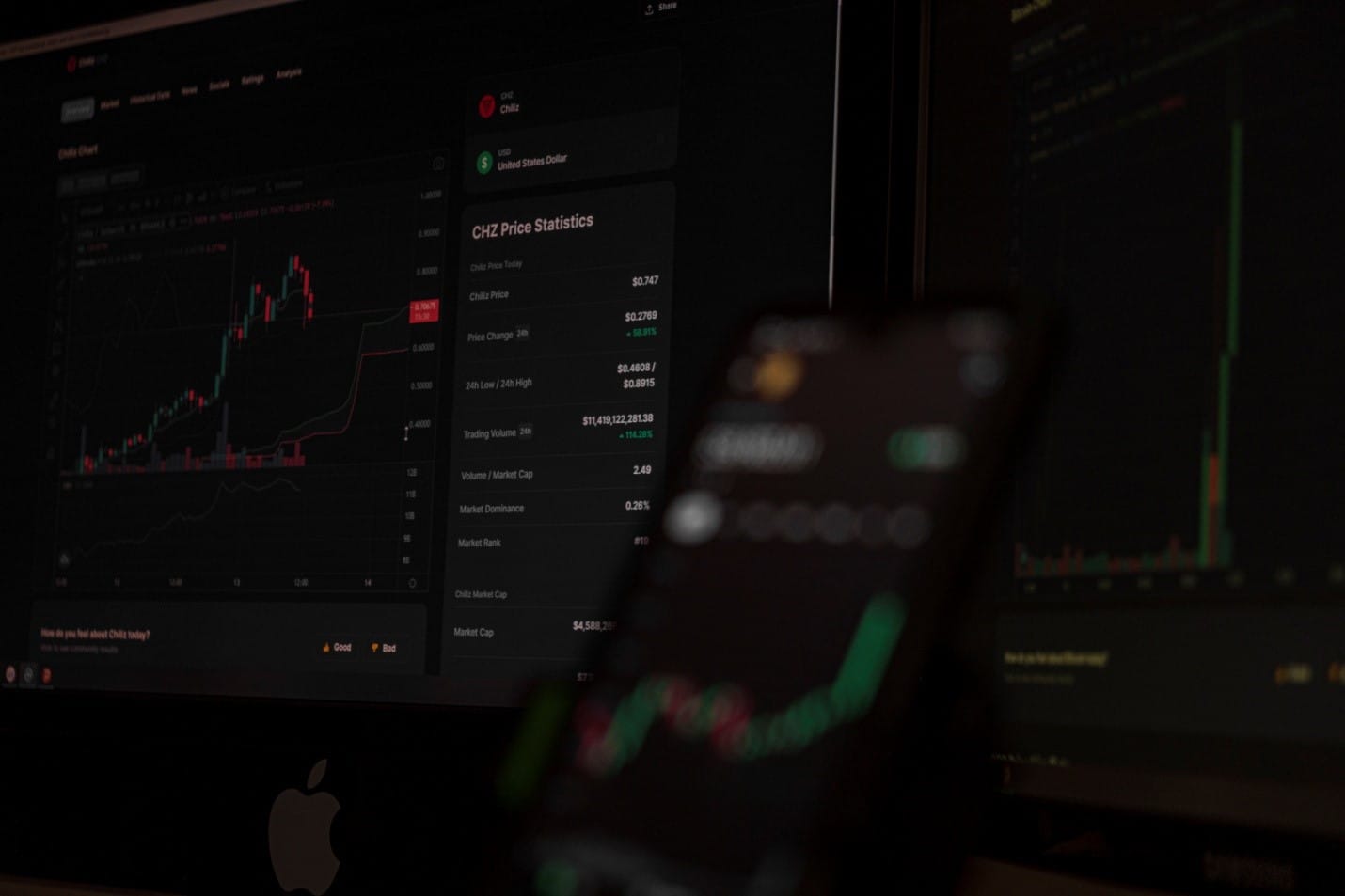 The crypto market is recovering following the recent price losses, and the most important coins are trading in the green today in a fresh crypto rally. Check out the latest prediciotns about Bitcoin and the US dollar.
Bitcoin to see a new rally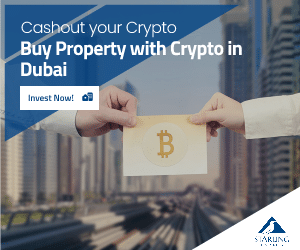 A popular crypto strategist talks about a Bitcoin (BTC) surge just as the US dollar index (DXY) is showing signs that its parabolic rally this year could be coming to an end.
In a new strategy session, Jason Pizzino said that the US dollar index wouldn't stop crashing as it threatens to break a key support area on the high timeframe chart.
Traders keep a close eye on the US dollar index as weakness in the DXY is suggesting that investors are parting with their dollars to buy risk assets such as stocks or crypto.
Pizzino said the following:
"[The DXY] is at [104.506], so closes under this level is going to be critical for the US dollar [index]. If it closes under [104.5], [it is] probably looking much, much weaker. It starts to swing the probabilities in the favor of weakening US dollar."
Pizzino said that the US dollar might be ending its parabolic rally. This would be similar to what happened in the early 2000s. Back then,  the DXY plunged from around 120 in 2001 to around 70 in 2007, according to reports revealed by the online publication the Daily Hodl.
Bitcoin to replace gold
It's been revealed that a popular hedge fund manager says that Bitcoin (BTC) will eventually replace gold, and predicted the fact that the king crypto will hit a six-figure price tag.
In a new interview with Stansberry Research, veteran hedge fund manager Mark Yusko of Morgan Creek Digital predicted that China will be the home of the next world reserve currency, but that Bitcoin (BTC) will replace it sooner after.