US Inflation Surged To 6.8% In November – Bitcoin Is The Solution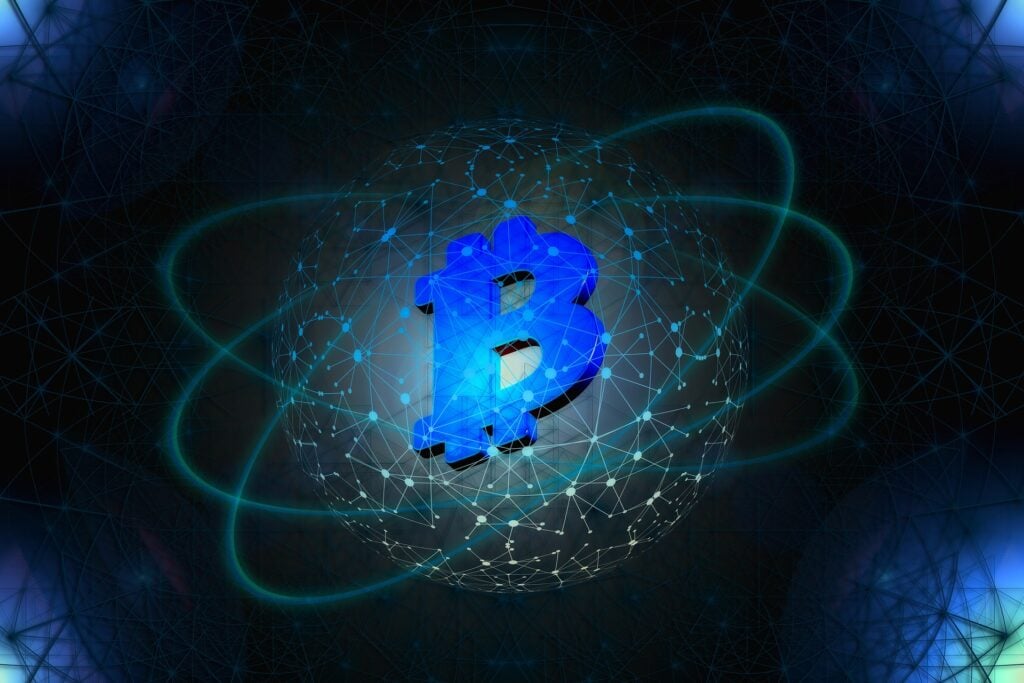 It's been just reported that the inflation in the US managed to soar to 6.8% last month.
It's important to note the fact that the jump in inflation reflects a mismatch between strong consumer demand and supply which is still hampered by transportation bottlenecks and a shortage of available workers.
As NPR.org notes, Cameron Mitchell's wholesale costs for beef and seafood have climbed particularly high. Mitchell operates 60 restaurants in more than a dozen states.
But even produce now carries an extra delivery charge, to help pay the truck drivers. Mitchell is paying his servers, cooks, and dishwashers more as well.
"In my opinion, the $15 dollar minimum wage argument is out the door, because nobody is paying under $15 any more," Mitchell says, continuing:
"All of our hourly associates are seeing increased wages, which is a good thing, I think, for our industry."
Factors that keep inflation high
The same article mentioned above notes the fact that some of the biggest drivers of inflation are already retreating.
Gasoline prices have dropped an average of 8 cents a gallon over the last month. And natural gas prices are way down, easing concern about sky-high heating bills this winter.
"Prices have decreased about 40% from the peak we saw this fall," says Matthew Palmer, senior director for global gas at IHS Markit.
He continued and said:
"Mild weather is certainly playing into that. But on balance, I think the market is more adequately supplied than it was, say, two or three months ago."
Other factors, such as rising rent, could keep inflation stubbornly high for the near future.
Amidst all this, more and more experts are saying that Bitcoin is the best solution for inflation.
At the moment of writing this article, BTC is trading in the green and the king coin is priced at $49,102. Stay tuned for more news.