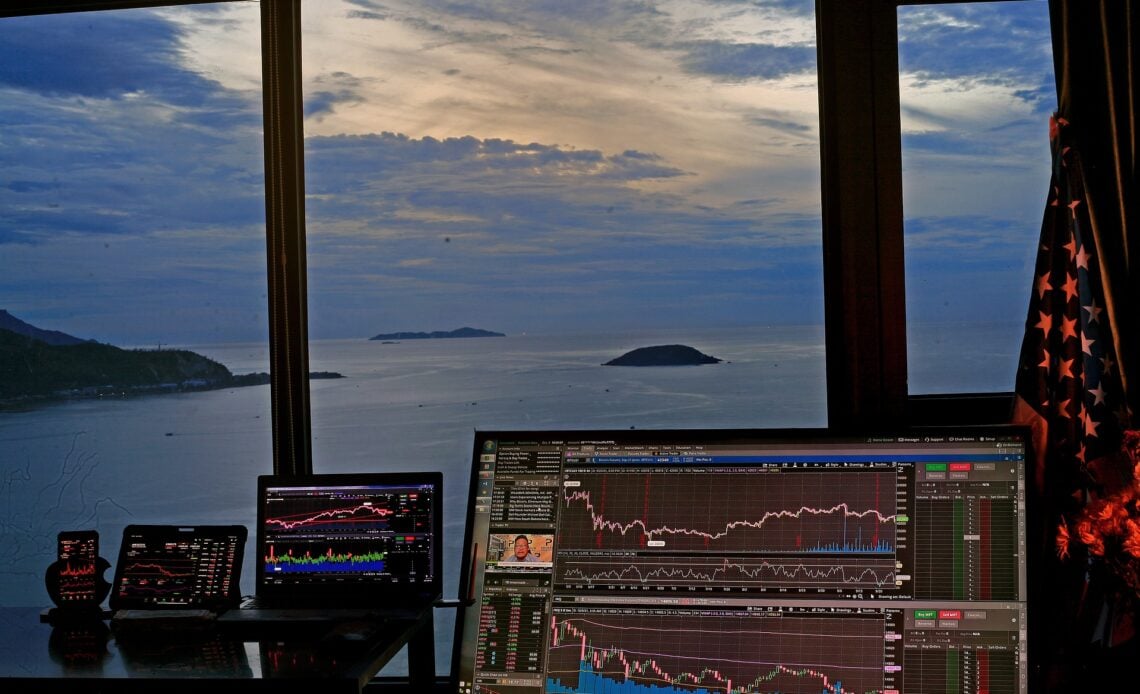 According to the latest reports, it seems that the US judge approved an important deal between Binance and Voyager. Check out the latest reports below.
New important reports are out about Binance
Following a favorable ruling from the bankruptcy court, Binance's US arm is moving forward with plans to acquire the $1.3 billion assets of the beleaguered crypto lender, Voyager, according to the latest reports coming from the online publication the Daily Hodl.
Judge Michael Wiles says he is signing a court order that will green-light the sale and the related $20 million payout plan to Voyager customers. This was reported by Reuters.
Judge Wiles denied an eleventh-hour objection from the U.S. Securities and Exchange Commission (SEC), which said parts of the $1.3 billion deal could violate securities laws.
"I cannot put the entire case into indeterminate deep freeze while regulators figure out whether they believe there are problems with the transaction and plan."
According to the same reports, the crypto lender Voyager estimated in a court filing back in January that "customers may get back about half of the amount they are owed but during a court hearing on March 2, Voyager attorney Christine A. Okike said that customers may recover about 73% based on recent prices of crypto assets."
Binance listed important altcoin
It's been just revealed the fact that a surprise listing from Binance has triggered a big rally for a crypto project focused on helping funds flow from one blockchain to another.
The exchange has added Synapse (SYN) to its Innovation Zone. Just in case you don't know, this is a dedicated trading space for crypto assets that could be prone to increased volatility.
Immediately after the listing, SYN surged from a 24-hour low of $1.25 to a high of $1.68 – an increase of 34%.
Following the initial burst, SYN has retraced to $1.61. Stay tuned for more news.