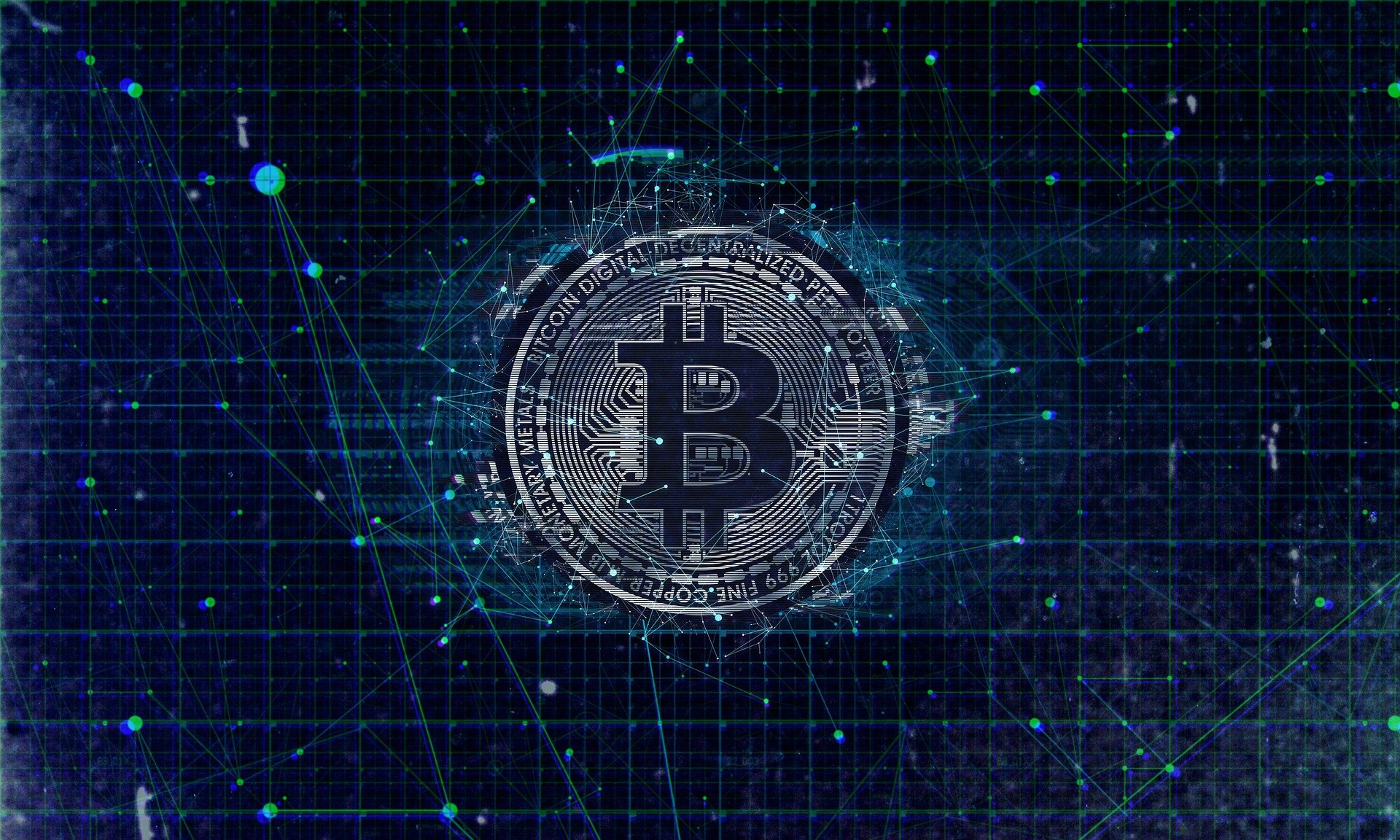 It's been revealed that the US Senate bill that's in the works might be addressing small crypto transactions. Check out the latest reports below.
Small crypto transactions could avoid taxation
According to the latest reports, Republican Senator Pat Toomey of Pennsylvania and Democrat Senator Kyrsten Sinema of Arizona are proposing a new law that would exempt small personal crypto transactions from taxation.
Just in case you don't know, under the current system, people who use crypto to pay for goods and services owe capital gains taxes when the value of the coin increases.
The Virtual Currency Tax Fairness Act introduced by Toomey and Sinema on Tuesday aims to change that by introducing a de minimis exemption for everyday crypto transactions.
The online publication the Daily Hodl notes the following:
"The bill will exclude personal crypto transactions worth less than $50 or with gains under $50 from being subjected to capital gains tax."
The proposed law notes this:
"A bill to amend the Internal Revenue Code of 1986 to exclude from gross income de minimis gains from certain sales or exchanges of virtual currency, and for other purposes."
It's been also reported the e fact that Toomey says that the bill will remove an obstacle that prevents the wider adoption of crypto assets.
"While digital currencies have the potential to become an ordinary part of Americans' everyday lives, our current tax code stands in the way."
Toomey also stated the following:
"The Virtual Currency Tax Fairness Act will allow Americans to use cryptocurrencies more easily as an everyday method of payment by exempting from taxes small personal transactions like buying a cup of coffee."
The crypto market has been seeing increased volatility lately, and this is not affecting all kinds of optimistic prediciotns about the prices from popping up.
Stay tuned for more news and keep your eyes on the market.