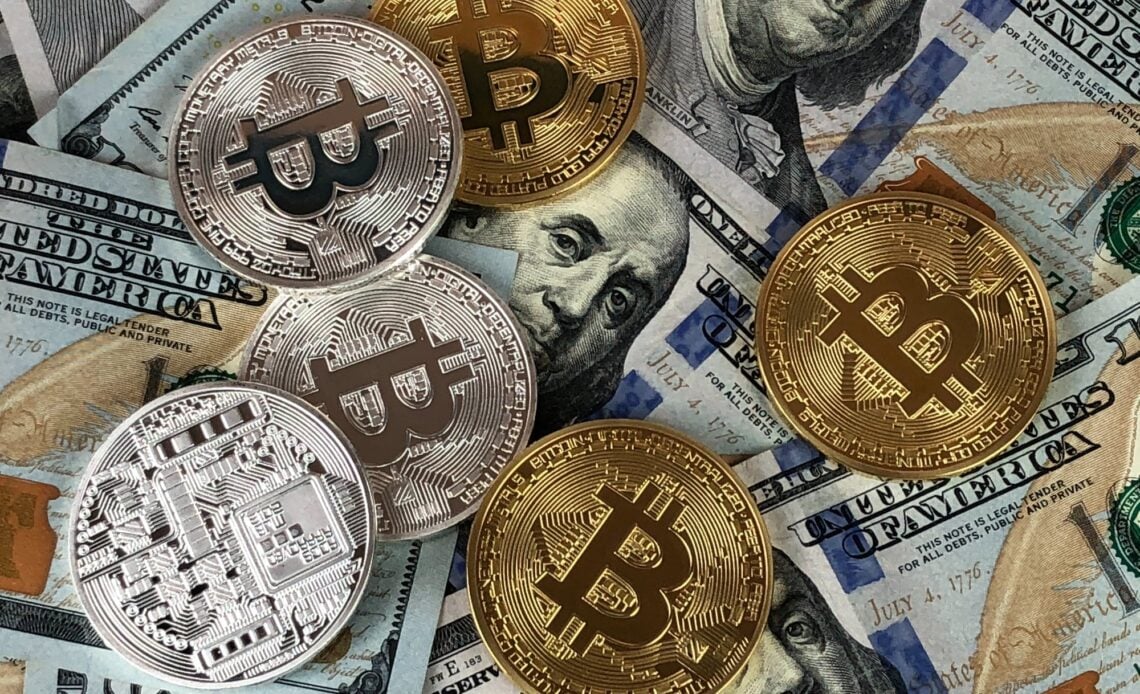 It's been just revealed that a US senator introduced a bill to protect crypto exchanges. Check out the latest report below.
New crypto-friendly bill is out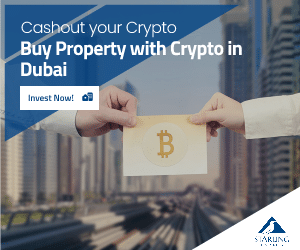 According to the latest reports, a Republican Senator is introducing a new bill that would protect crypto exchange platforms from certain enforcement actions by the U.S. Securities and Exchange Commission (SEC).
According to a recent press release, Bill Hagerty of Tennessee is pitching the Digital Clarity Act of 2022 as a means of shielding crypto exchanges from SEC overreach and providing regulatory clarity about how virtual assets are to be classified.
Haggerty in a press release stated the following:
"The current lack of regulatory clarity for digital assets presents entrepreneurs and businesses with a choice: navigate the significant regulatory ambiguity in the US, or move overseas to markets with clear digital asset regulations."
He continued and said this:
"Sadly, this uncertainty discourages investment and job creation here in America and jeopardizes the United States' leadership in this transformational technology at such a crucial time."
Crypto is here to stay
The co-founder and co-chairman of private equity giant The Carlyle Group claims crypto skeptics will be proven wrong sooner than everyone thinks.
In a new interview with Citadel CEO Ken Griffin, David Rubenstein says he believes that crypto assets are here to stay.
"I now think that crypto is not going to go away, the way some people have thought."
As the online publication the Daily Hodl notes, until now, he hasn't bought any crypto assets, but Rubenstein says he's making indirect investments in the digital asset industry.
"I have not invested in cryptocurrencies. But I have invested in my family office through companies that service the industry."
He continued and said the following:
"Because I think the industry is not going away anytime soon. And I can't pick which of the 18,000 cryptocurrencies are going to work. But I think the industry is not going away."