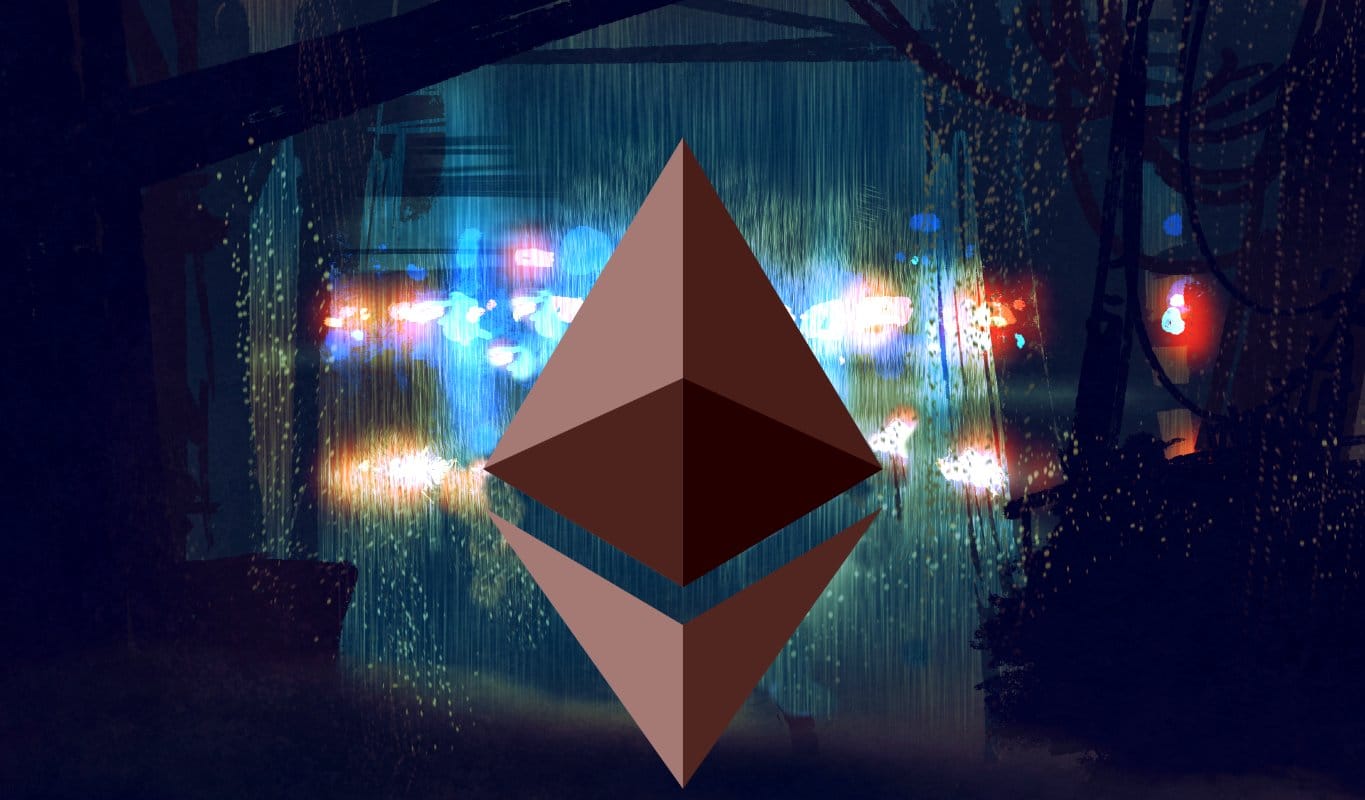 Bloomberg reported that VanEck Associates Corp. had started a new push for an ETF tracking the crypto Ethereum.
The original notes state that if approved, the VanEck Ethereum Trust would hold Ether and value its shares daily based on the MVIS CryptoCompare Ethereum benchmark rate, according to a filing with the SEC.
It's also worth noting the fact that the application comes after three ETH ETFs debuted in Canada last month, the first in North America to carry such an ETF label.
Bloomberg also pointed out that the Canadian market is known for beating the U.S. in new ETF concepts, most recently with the launch of the first Bitcoin ETF.
"Canada approving Ethereum ETFs so quickly on the heels of Bitcoin ETFs is part of the reasoning for this filing," said James Seyffart, ETF analyst for Bloomberg Intelligence.
He continued and said, "I don't see the SEC approving an Ethereum ETF until we have a Bitcoin ETF that has already begun trading. It's possible that other issuers will follow suit because VanEck has been leading the charge with these filings in the last five months or so."
Head over to Bloomberg's original article to learn more details.
Etheruem price goes straight to the moon
Ethereum smashed through $4,000, and at the moment of writing this article, ETH is trading in the green, and the coin is priced at $4,039.
Bitstamp posted the following tweet.
$ETH has now eclipsed the market cap of giants @Walmart and @JNJNews, and is knocking at the door of @jpmorgan – the largest American bank by assets under management. #ToTheMoon 🌕

Invest in Ethereum at https://t.co/Dct1SIoiWH 🟢 pic.twitter.com/7ihPvx78yA

— Bitstamp (@Bitstamp) May 10, 2021
As CNBC notes, ETH rose nearly 7% over the last 24 hours to $4,141.99 by 3:40 a.m. ET, according to Coin Metrics. It now has a total market value of $476.3 billion, less than half bitcoin's $1.1 trillion.