VeChain And BYD's Partnership Supports The Development Of Sustainable Ecosystems 
An official press release has recently reported that BYD which is the largest Chinese car brand and the world's top selling plug-in electric car manufacturer is tacking carbon emission imbalances by teaming up with VeChain and DNV GL.
The press release revealed that "the solution utilizes VeChain's automobile lifecycle management solution that encompasses nearly every branch of the automotive industry. This will be the first enterprise-level application moving millions of cars, buses, trains, and other vehicles onto a public blockchain platform."
George Kang, CEO at DNV GL Greater China also said that "This solution represents the first major partner to utilize our Carbon Banking solution. BYD has gone to significant lengths to ensure our goal of making the world safer, smarter and greener."
Why choose VeChain?
VeChain has been described for quite a while as the blockchain for products and data.
This is a blockchain-based ledger that is designed for large-scale logistics for enterprises, and it's specialized in supply chain management. With this recently announced partnership, the company also branched out to insurance and automobiles as well.
VeChain also teamed up with the PIIC
It's also worth noting that this is the second essential partnership that has been announced by VeChain this month.
The first exciting one was that the company has recently developed another relationship with the People's Insurance Company of China (PIIC).
The PIIC will use the VeChain Thor blockchain in order to reduce the massive amount of paperwork that's required to underwrite insurance certificates.
It also aims to bolster data verification and deliver instant compensations via the VeChain Thor through the use of smart contracts.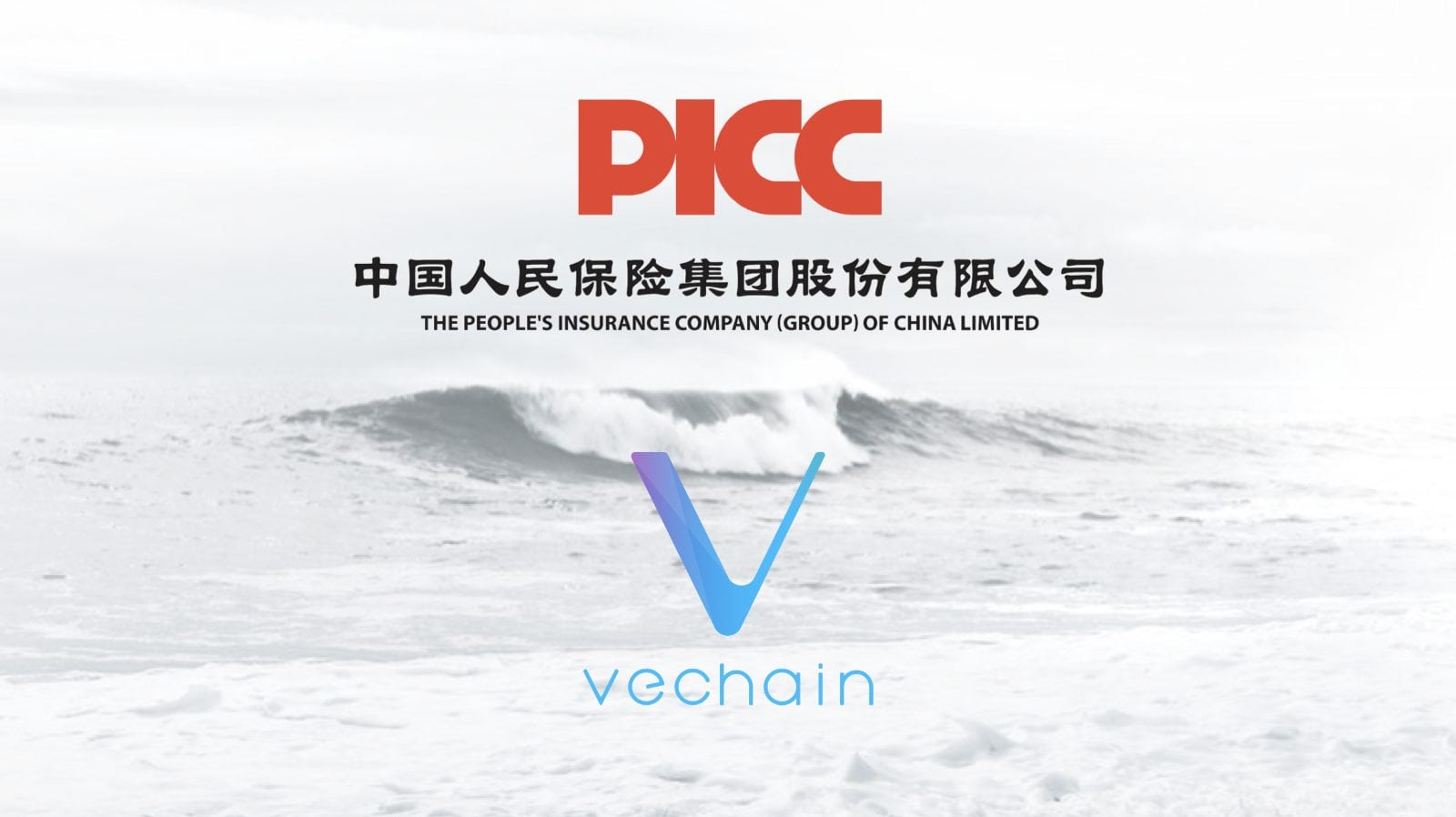 The importance of VeChain-BYD partnership
From this partnership, the primary beneficiaries will be clients such as financial and insurance services who are interested in taking part in the carbon reduction initiative.
They will be able to use data recorded on the VeChain blockchain to provide their customers with more personalized and accurate packages.
Insurance companies will also benefit from this because they will have access to more reliable and accurate data regarding driving habits and records.
The most significant effect will definitely be the increased reintroduction of government carbon subsidy policies.
Closing words
The VeChain-BYD partnership is a first in supporting vehicular carbon monitoring for developing sustainable ecosystems, and this makes VeChain the very first enterprise application that moves the initial batch of the millions of cars, buses, and trains onto the blockchain.
This is vital in our world in which carbon emissions are getting out of hand and posing a threat to localized and global ecosystems.
An experienced finance writer for more than 10 years, active industry watcher, and gadget enthusiast.
CEX.IO
Coinbase
Binance
Lasted news