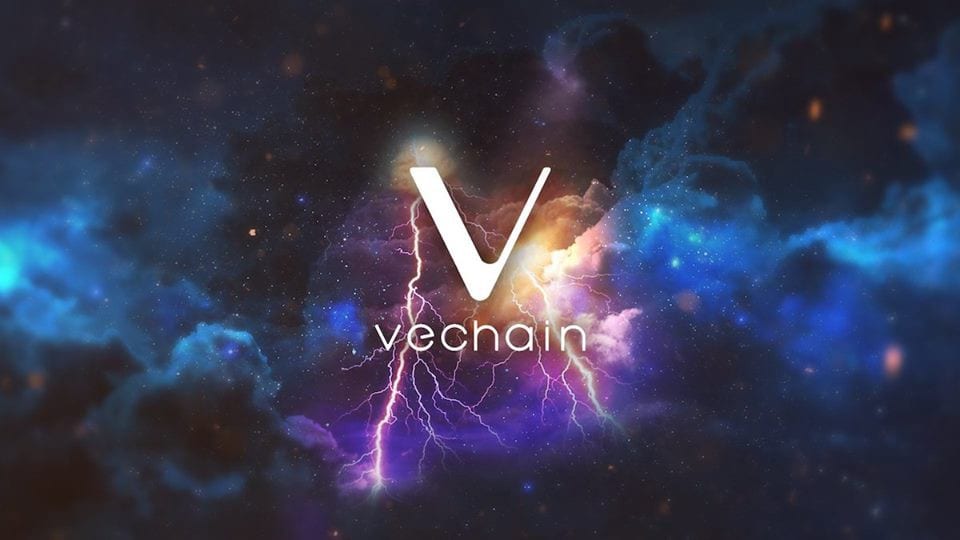 The whole crypto space celebrated when the bulls were back in town at the beginning of April.
But, unfortunately, the bull run that triggered some pretty massive hype seems to have already worn thin.
VeChain's price and the ones of more altcoins have been really unstable during the past few weeks.
Bitcoin was not able to maintain the bull run and the most important crypto in the market has been hovering around $5,000.
Digital assets such as VeChain have initially offered investors a lot of prospects.
Now, the crypto's price has been subject to a lot of declines and this left experts reach the conclusion that only some strategic partnership could help the coin see the light again.
Deloitte is expected to boost the price of VeChain
Deloitte has made an announcement that it's going to use VeChain Thor for developing future Blockchain protocols.
Smartereum notes that this "made it the second among the "Big Four" accounting moguls to go into a partnership with the Singapore-based crypto startup. PricewaterhouseCoopers has already started working with VeChain in 2018 after acquiring a stake in the firm."
The online publication mentioned above also noted that the price of the digit5al asset managed to gain 0.79% during the past 30 days.
"By year end, the price of VET should be $0.01 minimum. By 2020, the price of VeChain will reach $1. Do not forget that price variations will be seen within the next two years," Smartereum predicts.
Bitrue Exchange added four VET pairs
At the beginning of the year, we reported that Bitrue exchange has recently added VeChain to the platform with four different trading pairs: VET/USDT, VET/BTC, VET/XRP, and VET/ETH.
Recently, the CEO of the Vechain (VET) blockchain foundation, Sunny Lu, during an Ask Me Anything (AMA) forum organized by Token Gazer, revealed that the blockchain technology alone is not enough in the space.