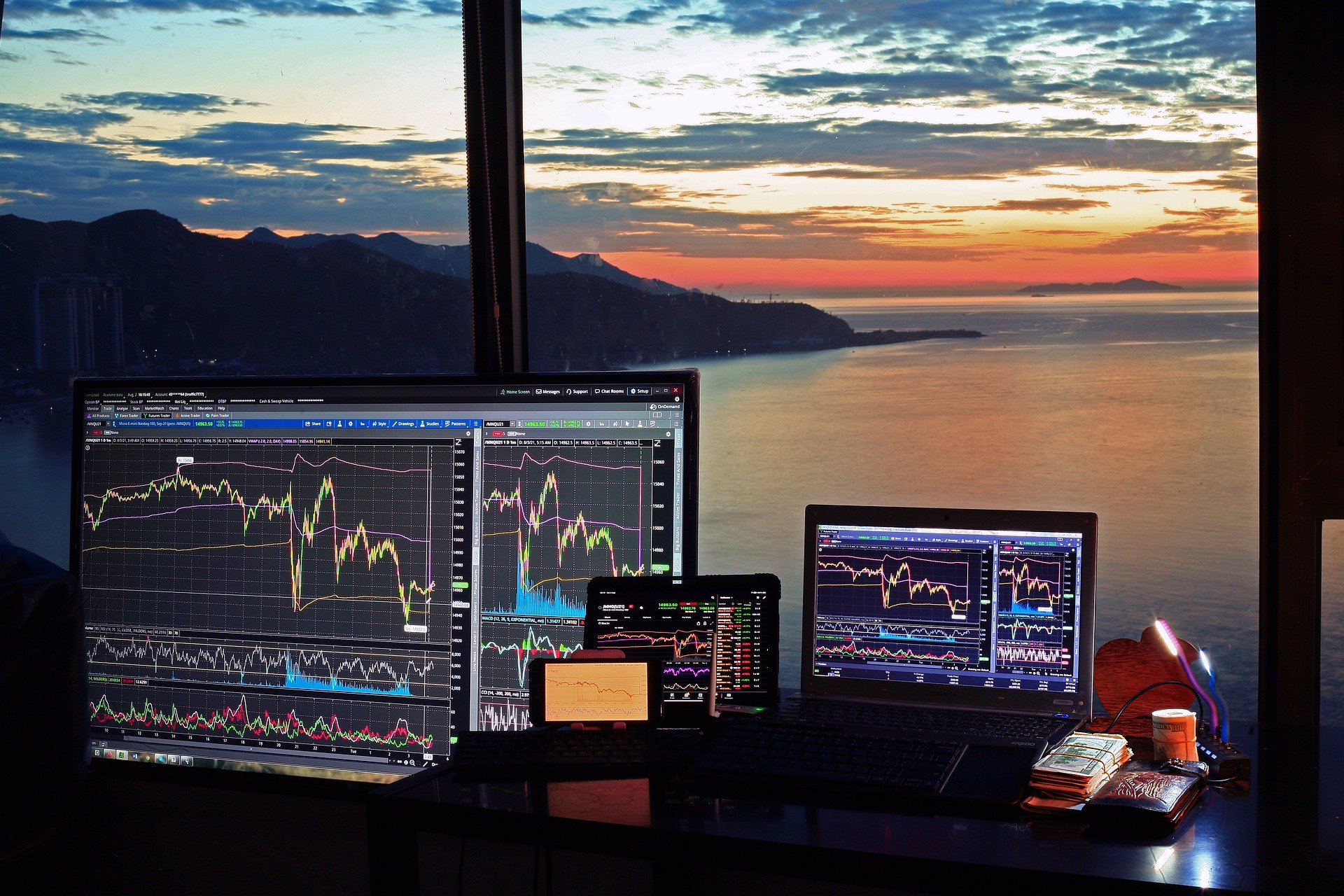 It's been revealed that an important crypto trader addresses a vital Ethereum staking project. Check out the latest reports about all this below.
ETH staking service Lido to continue bullish moves
A widely followed analyst believes that Ethereum (ETH) staking service Lido (LDO) will likely continue its bullish ascent against Bitcoin (BTC) and the US dollar.
Pseudonymous crypto strategist Kaleo said recently that LDO looks strong and seems poised for a rally against Bitcoin (LDO/BTC).
"If there's one thing I've learned over the past six years, it's not to fade strength. Longing Lido before price discovery seems like a much better play than trying to long your favorite shitcoin from last cycle that's still down 80% from the highs hoping for a bounce."
He also stated that Lido's USD pair chart also looks bullish but notes that LDO has been impressive as it manages to outperform Bitcoin. This is reportedly despite the king crypto's bullish price action this month.
"LDO / USD chart looks similar, but important thing here is primarily that the BTC chart looks so strong (because of how bullish BTC is)."
Regarding the price of Bitcoin today, at the moment of writing this article, BTC is trading in the red, and the king coin is priced at $22,921.
Bitcoin bear market could be over
Blockchain analytics firm Glassnode is offering 3 on-chain indicators that suggest the Bitcoin (BTC) bear market is in the rearview mirror. We suggest that you check out the previous article in order to learn more details about all this.
For many institutional investors, crypto's volatility is a money-making opportunity, regardless of its direction.
The "real" Bitcoin move is about to come
The popular analyst who correctly called Bitcoin's rally this month says BTC still has more upside potential, according to the latest reports.
Pseudonymous analyst DonAlt said that near the end of this month, BTC could see an influx of fresh capital from high timeframe (HTF) investors. Check out the previous article in order to learn more details.