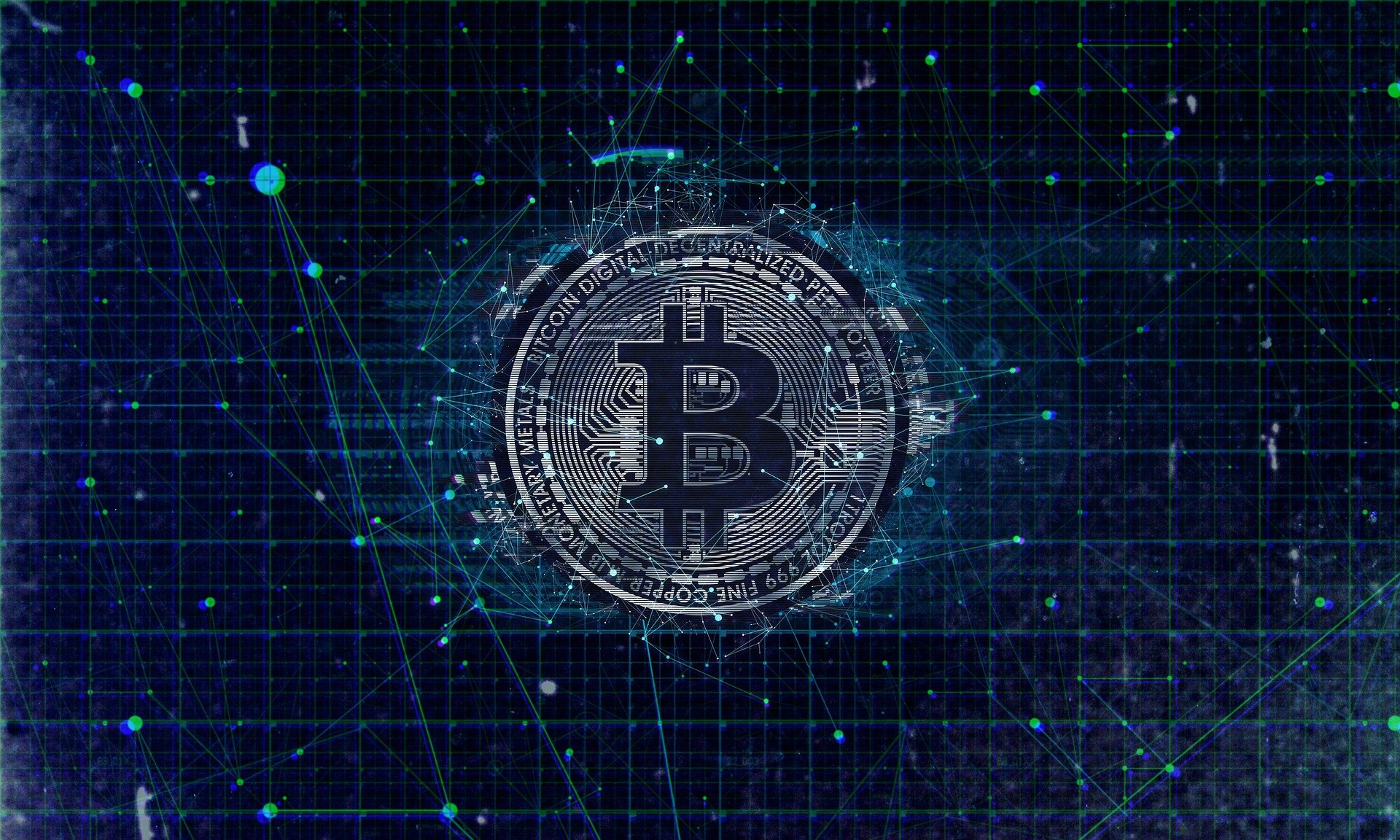 The mass adoption of digital assets and their underlying tech, the blockchain, continues. There have been a lot of moves make in this direction and they continue as we speak.
Virginia embraces crypto
The Block Crypto noted not too long ago that a Virginia bill allowing state-chartered banks to provide custodial services for "virtual currency" was approved by Governor Glenn Youngkin on Monday.
The law, which will come into effect on July 1, will essentially allow banks in Virginia to hold the keys to someone's crypto wallet. This is according to Republican Delegate Chris Head, who introduced it.
It's also important to note the fact that banks will be required to have "adequate protocols in place" and to "carefully examine the risks," the bill stipulates.
How this system will look like precisely is yet to be worked out in the upcoming months between the banking regulator at the State Corporation Commission (the Bureau of Financial Institutions) and the bankers.
This is according to Democratic Delegate Mark Keam, the other co-sponsor of the bill.
"I think this is a great way for our state and the rest of the country to start mainstreaming the idea of cryptocurrency," he told The Block. "We wanted people to identify it as something where you can have a physical aspect of it. You can walk into a bank and still deposit your virtual currency and have the bank safe keep it."
The delegate also stated that while many people might be "nervous" about blockchain technology, everyone is familiar with banks.
Head, who introduced the bill, said that it will put Virginia at a "significant advantage".
"Cryptocurrency is something to which everyone should pay attention. This is an emerging economic asset that is growing in popularity, and that has significant potential for economic development in areas that embrace it," he told The Block via email as quoted by the online publication.