Visa Announces it is Developing a Blockchain-Integrated Project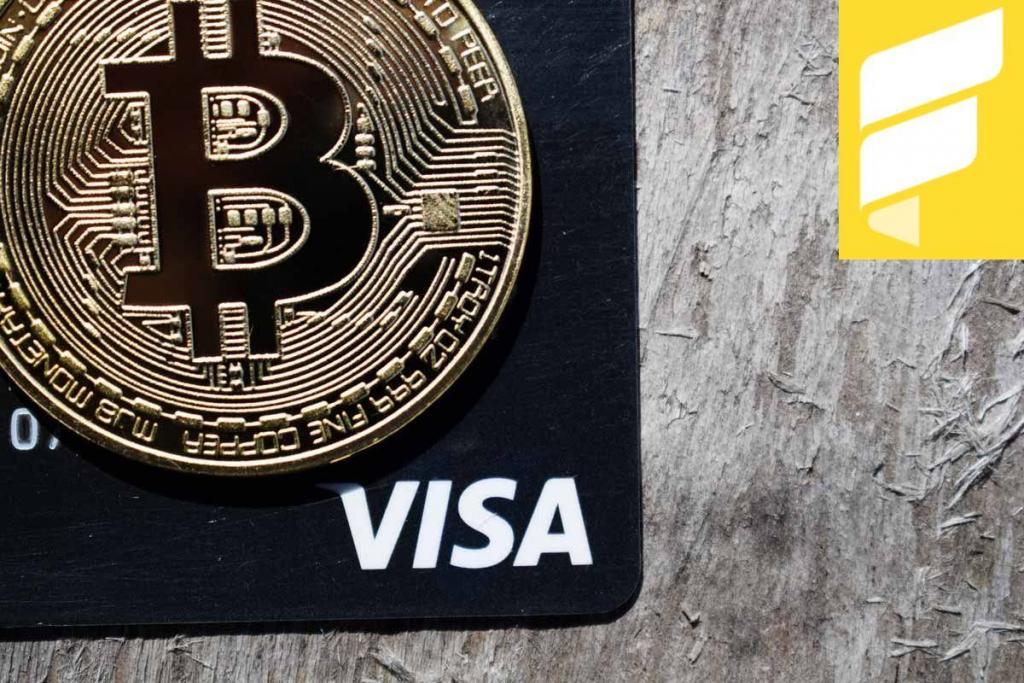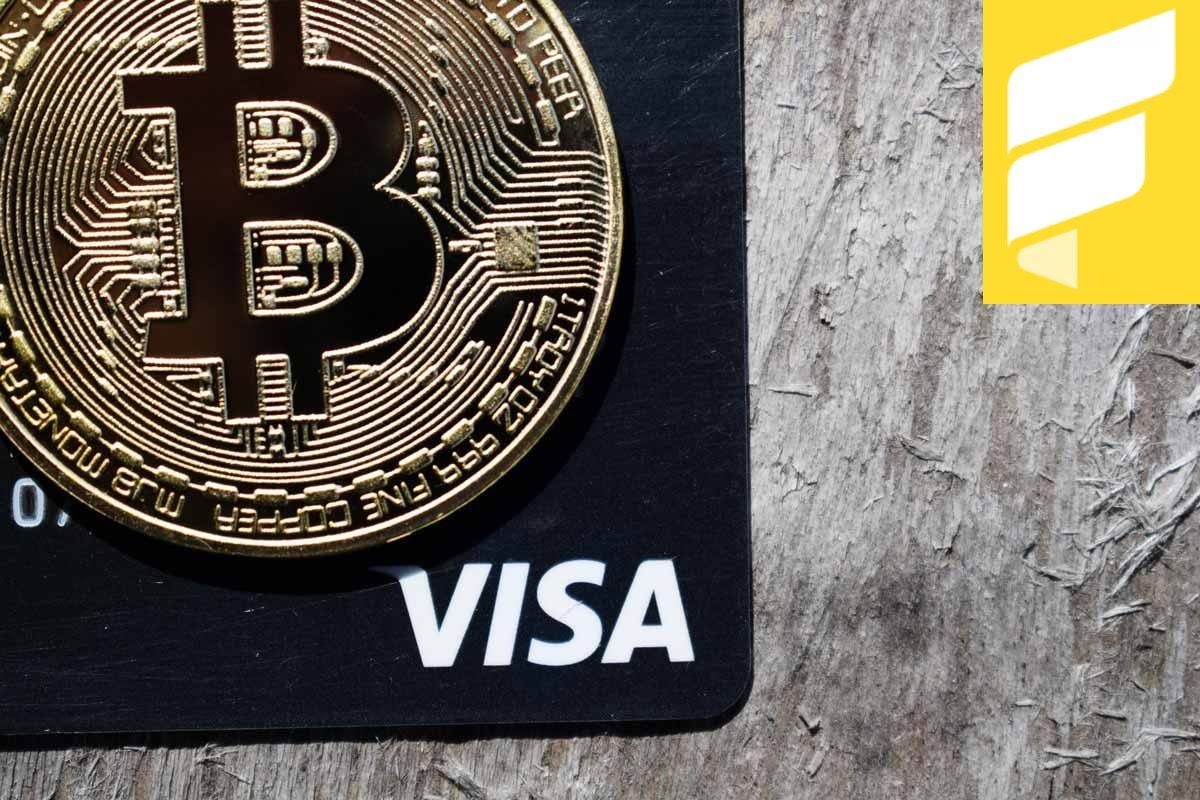 Visa has finally offered some details on its highly-publicized digital currency patent, ​revealing that it is developing a payment solution that is interoperable with permissionless blockchains such as Bitcoin (BTC).
In an interview with Forbes, that's been published on September 23rd, global fintech chief Terry Angelos and head of crypto Cuy Sheffield revealed the project's scope as well as Visa's wider cryptocurrency and digital assets strategy.
Visa. It's every where you want Bitcoin to be…

The smoking gun patent that announced Visa's entry into Bitcoin… https://t.co/3JgwoLSzTc pic.twitter.com/0ZhcuS9tXL

— Brian Roemmele (@BrianRoemmele) May 18, 2020
In the extensive interview, the Visa executives also offered more details on Visa's sudden decision to leave Facebook's Libra consortium last year. They referred to Visa's goal for second-level payment channels such as Litecoin (LTC) as the major aspect of scaling payments on permissionless blockchains to respect retail standards.
The 'Network Of Networks'
In response to an inquiry about second-layer scaling technologies such as Litecoin, Sheffield said that Visa sees these layers as innate to the scaling potential of blockchain payments. As he said it, Visa's internal teams are now exploring the suitability of such layers for consumer payments.
​According to Angelos, Visa's developing solution meets Visa's self-image as a 'network of networks,' seamlessly integrating and functioning across multiple permissioned and permissionless networks. This, he stated, informs the way Visa considers integrating with public blockchain networks.
"Because we don't think of blockchain networks as being different from a strategy perspective, to the degree that blockchain networks emerge, are legal and regulated, we can engage with them in the same way as any other network. To that end, Cuy is helping to build the product set that can interface with those networks," Angelos explained.
Angelos also clarified Visa's internal position on the difference between cryptocurrencies and digital currencies. According to him, Visa defines cryptocurrencies as digital assets inherently issued on a blockchain, and digital currencies as tokenized fiat assets, which is where the most part of Visa's crypto clients fall into.
Facebook's Libra and CBDCs
Sheffield further unveiled the fact that Visa currently collaborates with central banks across the globe on the subject of central bank digital currencies or CBDC. According to him, Visa considers that a successful CBDC​ framework has to address the same issues tokenized stablecoins face, including ease of use, interoperability across numerous digital wallets, security, and acceptance with merchants.
In his view, Visa's broad experience in creating highly scalable payment solutions and its current infrastructure makes it perfect to help both central banks and private stablecoin creators to address these issues.
Responding to a question about why Visa no longer collaborated with Facebook's Libra consortium, Sheffield and Angelos said that the Libra association was created to be specific for platforms, but Visa prefers an interoperable, platform-agnostic framework. As per Angelos, the company is not currently looking to join a partnership like Libra, and certainly not an exclusive one.
Highlighting this point, Sheffield said: "[…]We see Visa as remaining currency and network agnostic. We want to support the digital currencies that our diverse set of clients demand. Therefore, part of the network of network strategy isn't to try and just pick a winner. Rather, it is able to have products and services that work with many different digital currencies and networks." 
We should note that in October 2019, Visa announced it would no longer participate in the Libra project alongside Mastercard, PayPal, eBay, Stripe, and Mercado Pago.