VISA-Backed Payments Platform Teams Up With Ripple – What About XRP?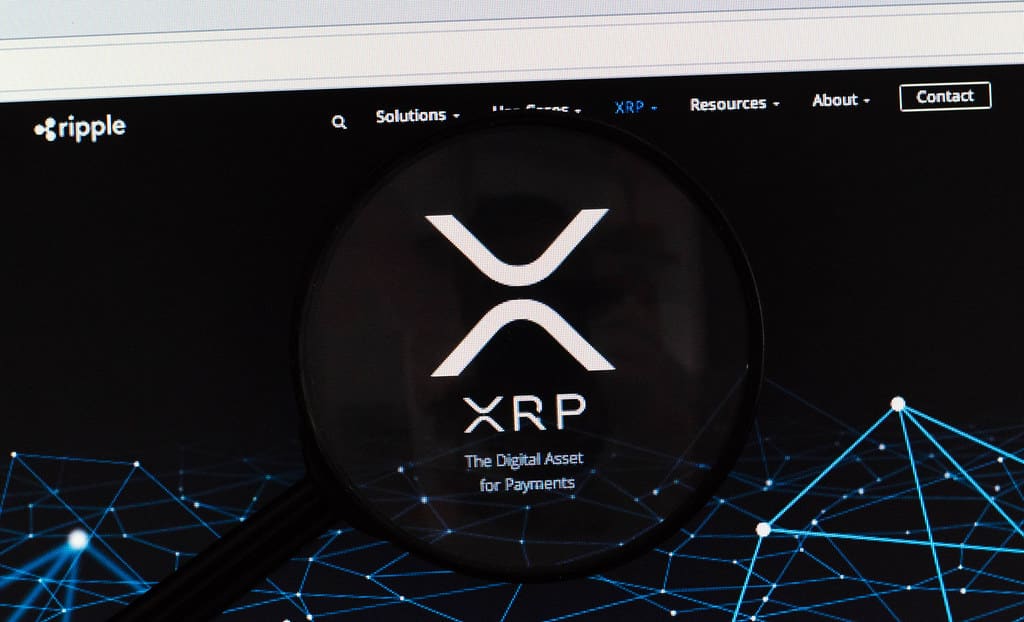 Ripple has been working really hard to expand their ecosystem and also to push the mass adoption of the digital asset XRP.
Ripple works to expand cross-border payments platform
It's been just revealed that Visa partner Currencycloud is working with Ripple to expand its business-to-business cross-border payments platform.
The firm said that this partnership with Ripple would be helping expand the business to places where regulations and limitations are restricting opportunities for small and medium enterprises, according to a press release from the company.
Mike Laven, CEO at Currencycloud stated the following:
"Currencycloud is all about bringing clarity, speed, and value to the traditionally opaque, costly, and time-consuming issues associated with cross-border payments, particularly for SMEs that have historically been under-served by traditional banking," he said.
He continued and explained that "Ripple's solution will help us to extend our network to new parts of the world, removing more barriers to payments for our clients."
Check out the complete press release in order to learn more details about this.
It's not very clear at the moment if Currencycloud plans to use On-Demand Liquidity, Ripple's XRP-powered remittance product.
ODL was previously known as xRapid, but the product's name changed following a rebranding process.
Shifting emphasis towards SMEs
Back in June, Ripple's Asheesh Birla said that the company was shifting its emphasis towards SMEs.
"We are continuing to focus on supporting low-value, high-frequency payments with ODL— though transaction volume may look different in this new world," he said.
He continued and explained that the firm reduces the emphasis on large treasury payments to support "individual, low-value transactions, addressing the growing need in remittances and SME payments. This may reduce overall ODL transaction volumes."
In other news, Bitcoin bull Anthony Pompliano said that he believes Ripple's success will not necessarily boost the value of XRP.
An experienced finance writer for more than 10 years, active industry watcher, and gadget enthusiast.
CEX.IO
Coinbase
Binance
Lasted news